Using state-of-the-art, world-leading aesthetic machinery, The Elixir Clinic offer a range of treatments that aim to uplift and enhance your face & body.
Treatments include fat-dissolving, skin tighetning, contouring and more.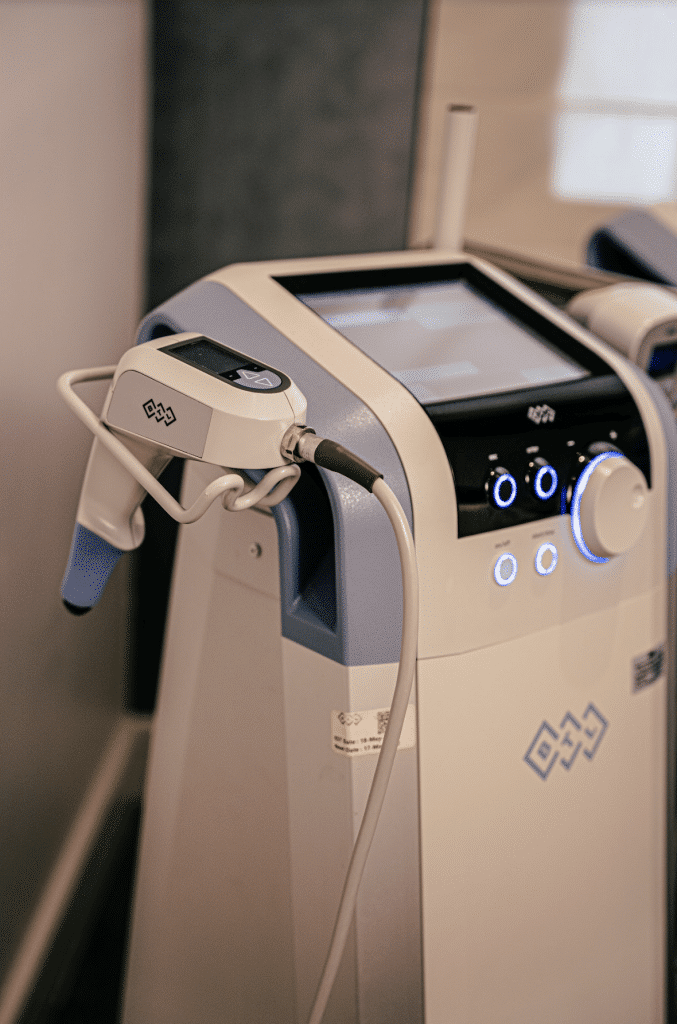 BTL Elixis Ultra 360 & BTL X-Wave
This is a monopolar-radiofrequency device offering a non-invasive treatment of different skin conditions such as wrinkles, skin laxity, and excessive fat as well as elimination of uneven surface of the skin, through using the power of targeted vibrations.

Available for face & body areas.
A revolutionary laser device that combines two different wavelengths of energy to achieve optimal results.

Includes treatments such as: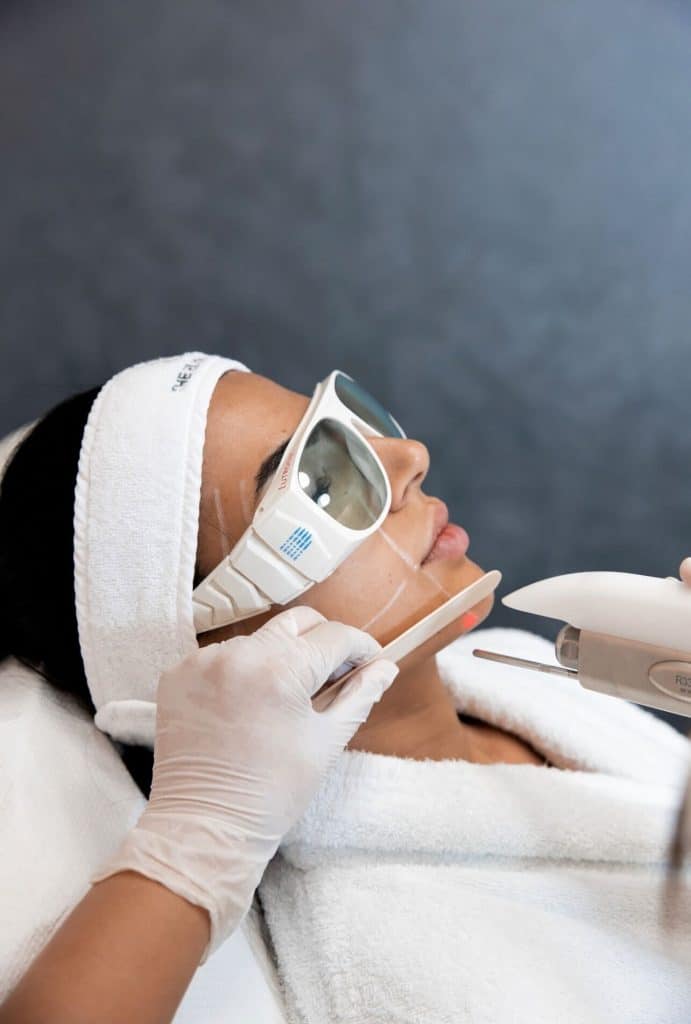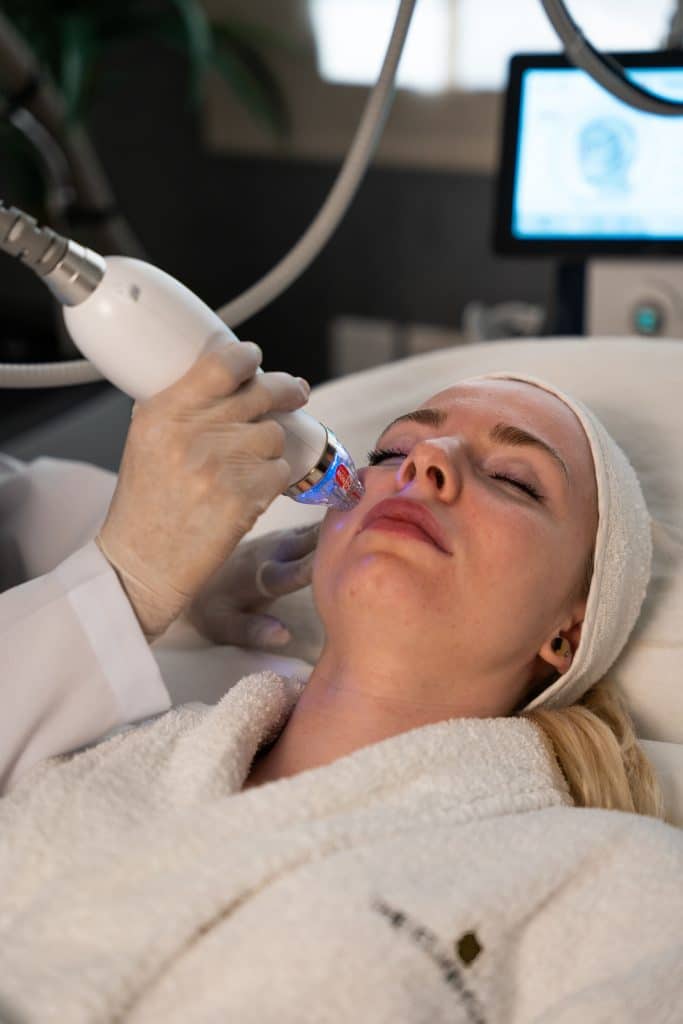 A total solution of aesthetic treatment, combining dual fractional technologies of micro-needle RF and erbium glass laser.


Includes treatments such as:


The gold standard for laser hair removal suitable for all skin types. It uses a dual wavelength laser platform that combines the fastest and most powerful laser for high performance treatments.