An intravenous treatment that administers NAD+ (Nicotinamide adenine dinucleotide) directly into your body to promote overall well-being while targeting anti-aging, detoxification, weight management, cognitive health, inflammation and more.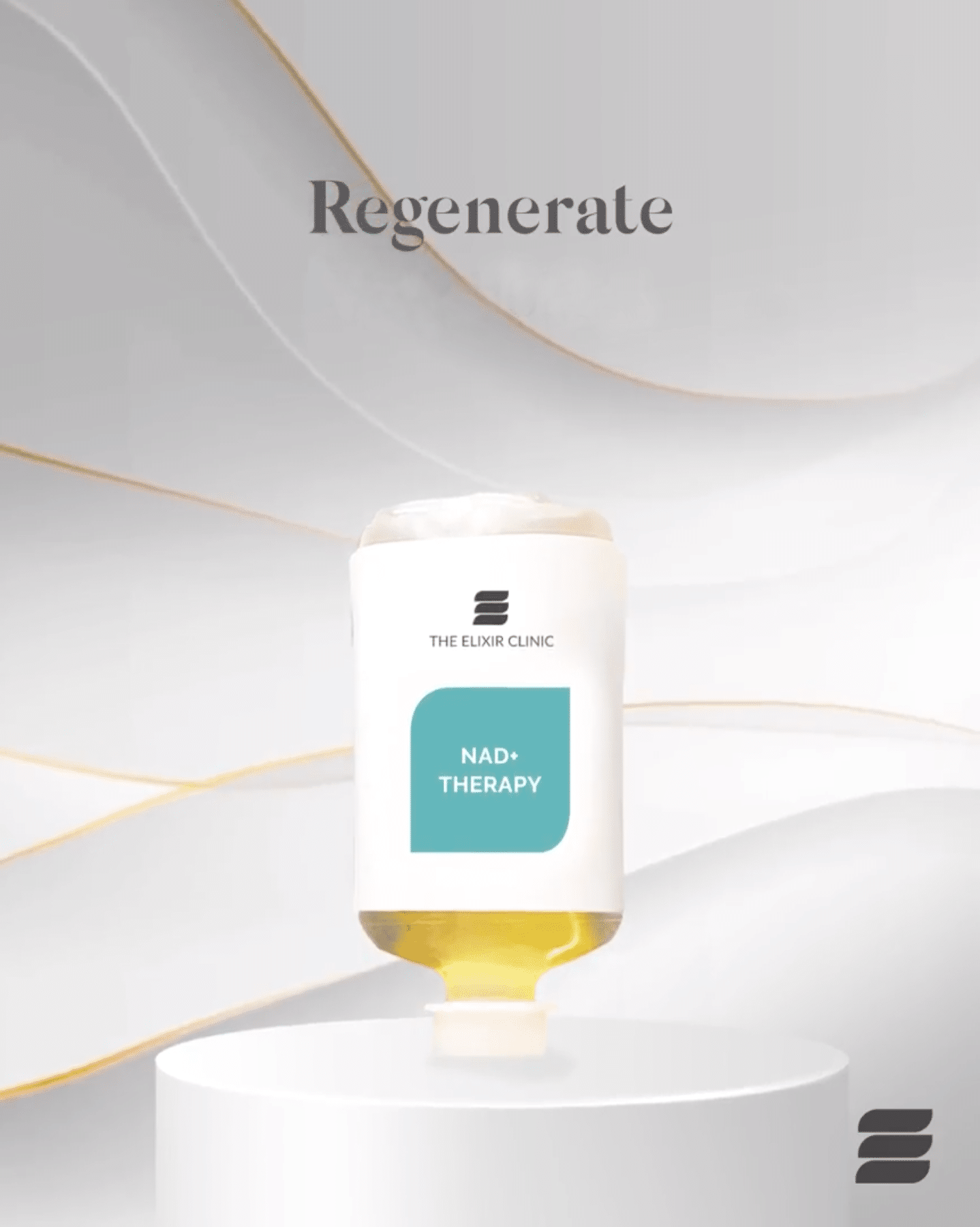 Nicotinamide adenine dinucleotide (NAD+) is a coenzyme found in every living cell in your body. Without NAD+, your body wouldn't be able to transfer the energy from the foods you eat to vital cell functions, especially in the brain. This coenzyme is also required to "turn off" the genes that accelerate aging.
Essential for Cellular Defense and Repair
Our bodies have powerful defenses to halt and repair this cellular damage that accumulates over time, and all defense and repair systems in your body require energy. To use energy to power your defense systems, your body needs an intracellular supply of NAD+ in order to move electrons around.
What can NAD+ Therapy help with?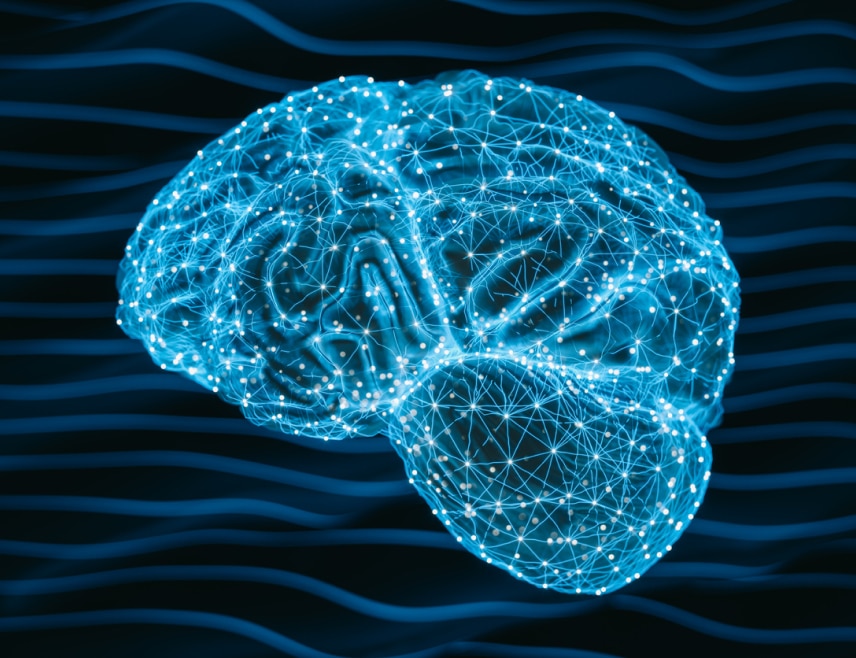 NAD+ Therapy is a popular treatment for those wanting to fight the effects of natural ageing
Book a treatment today to begin your wellness journey.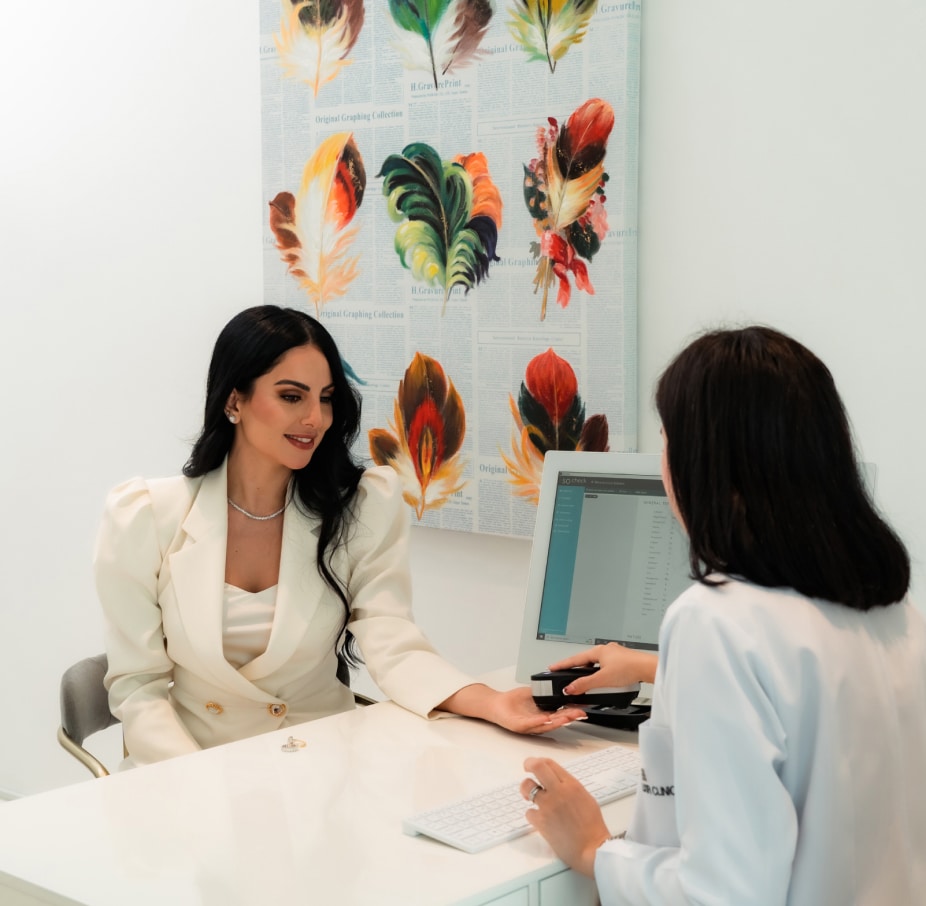 Frequently Asked Questions
Answering your questions to make you feel comfortable.