Luxury wellness in the heart of Dubai offering innovative health & aesthetic treatments by leading medical practitioners.
Our state-of-the-art wellness clinic in Dubai offers our comprehensive treatments and access to registered GP's.
Enjoy Dubai's No.1 Clinic for IV Drips, Ozone Therapy, NAD+, Aesthetics & Facials.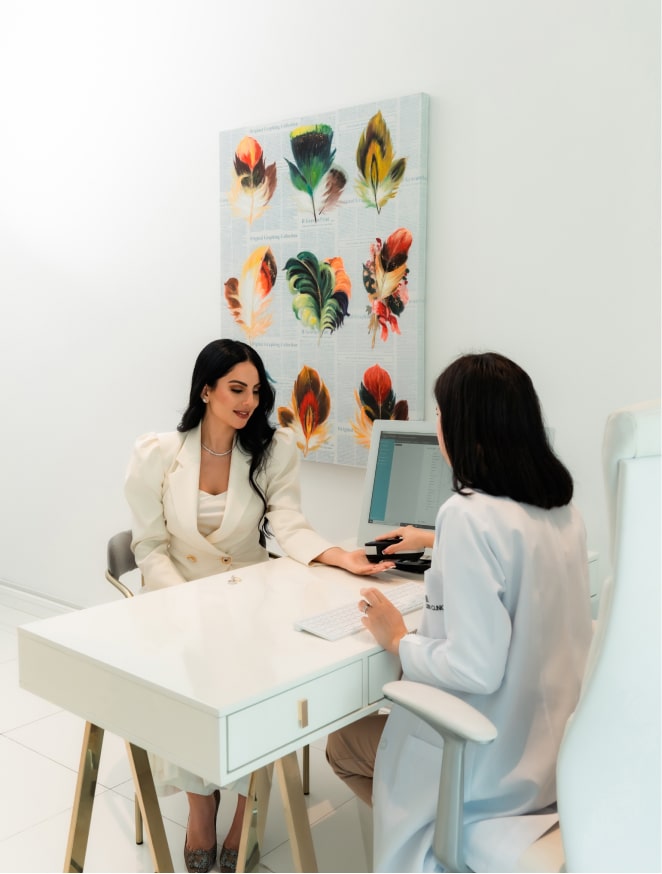 WELLNESS
The Elixir Clinic offers a range of wellness treatments from IV Drips, Ozone Therapy & Chelation Therapy in Dubai. In addition to our renowned wellness approach, our Dubai clinic houses a dedicated Aesthetics clinic, allowing those who visit us in Dubai to feel good inside and out, all in one place.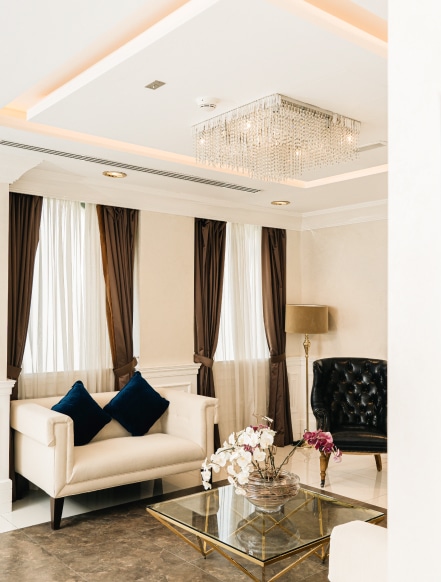 ENVIRONMENT
Our Dubai branch has been designed with luxury at its core. We understand how important it is for our clients to feel at ease in their environment while enjoying their treatments at The Elixir Clinic Dubai.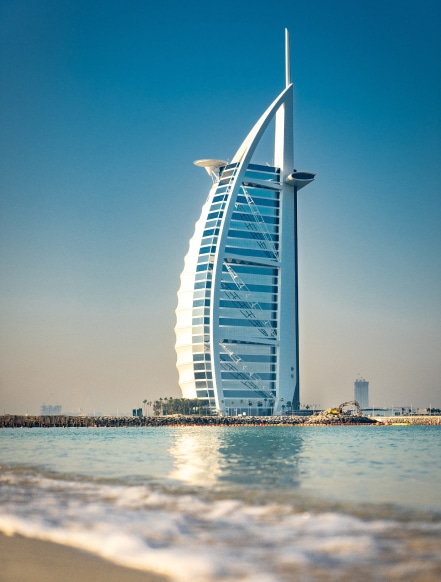 LOCATION
Just a stone's throw from Jumeirah Beach, our Dubai clinic is conveniently located to allow clients to visit us for all their wellness needs without having to travel out of the centre of Dubai.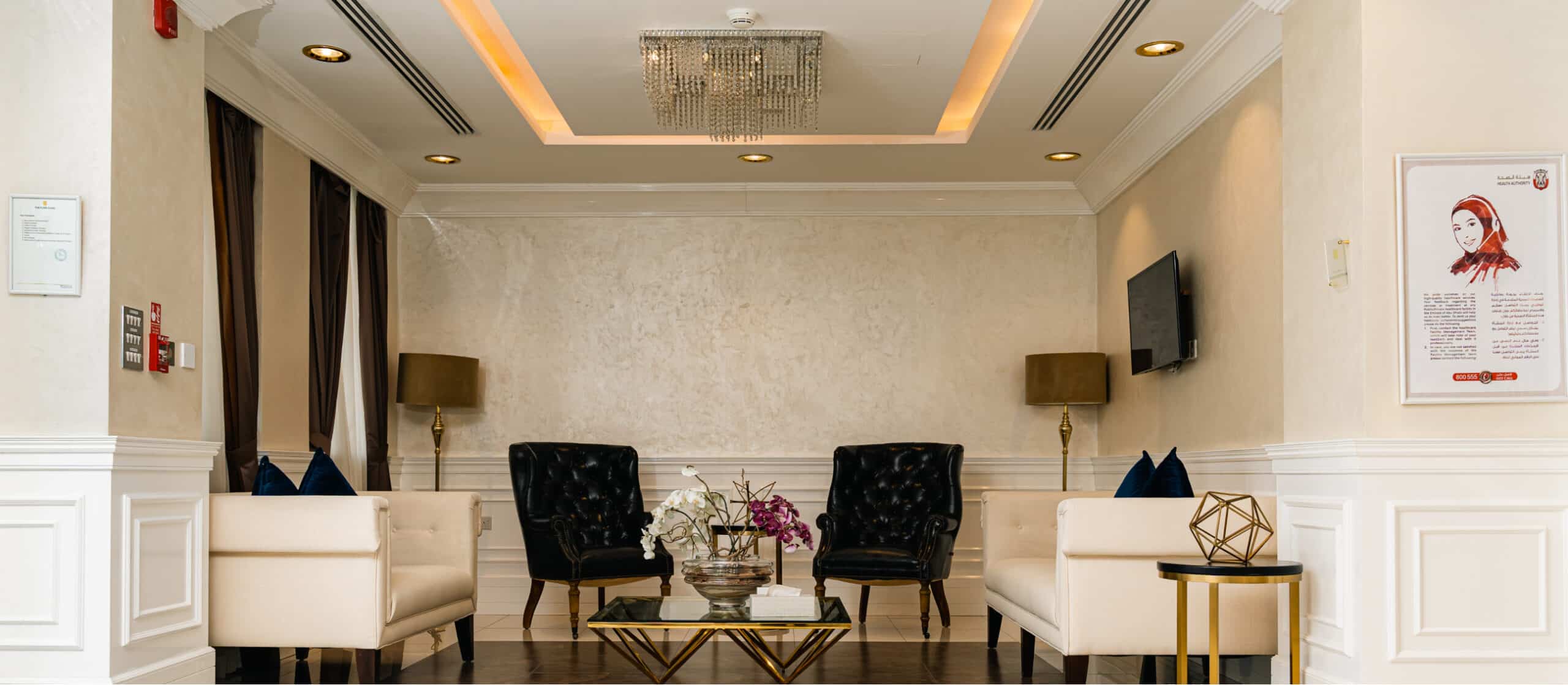 As Dubai's leading wellness clinic, our aim is to optimise human biology.
The Elixir Clinic has operated a wellness clinic Dubai since 2017, offering clients a range of treatments in Dubai, including our renowned IV Drips (VitaDrip), Aesthetics treatments as well as a selection of wellness options for our Dubai clients.
IV Drips in Dubai (also known as VitaDrip)
Renowned for IV Drips in Dubai, The Elixir Clinic's bespoke infusions branded as VitaDrip®, are a unique blend of electrolytes, vitamins, minerals, amino acids and antioxidants designed to promote overall health and wellbeing for our clients across the Dubai region.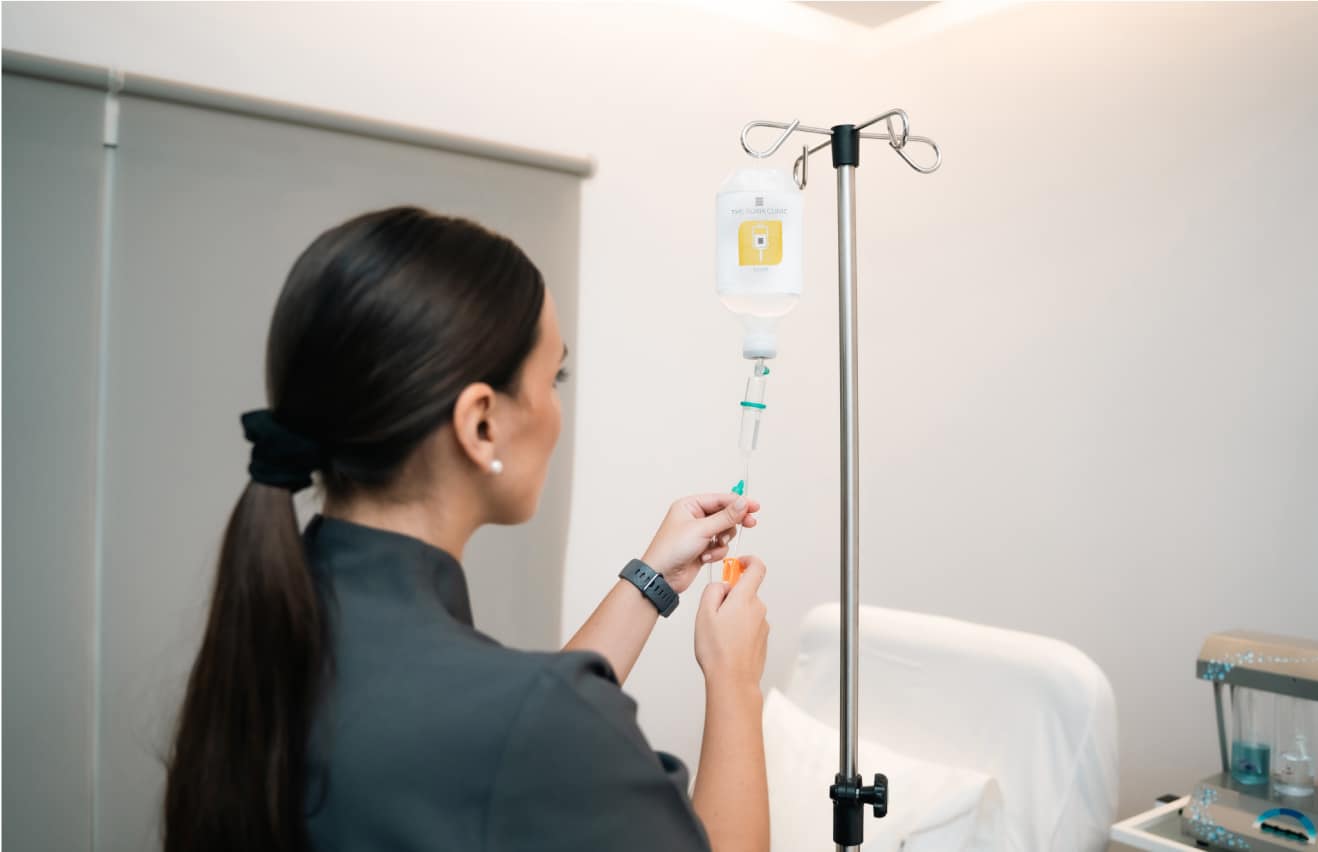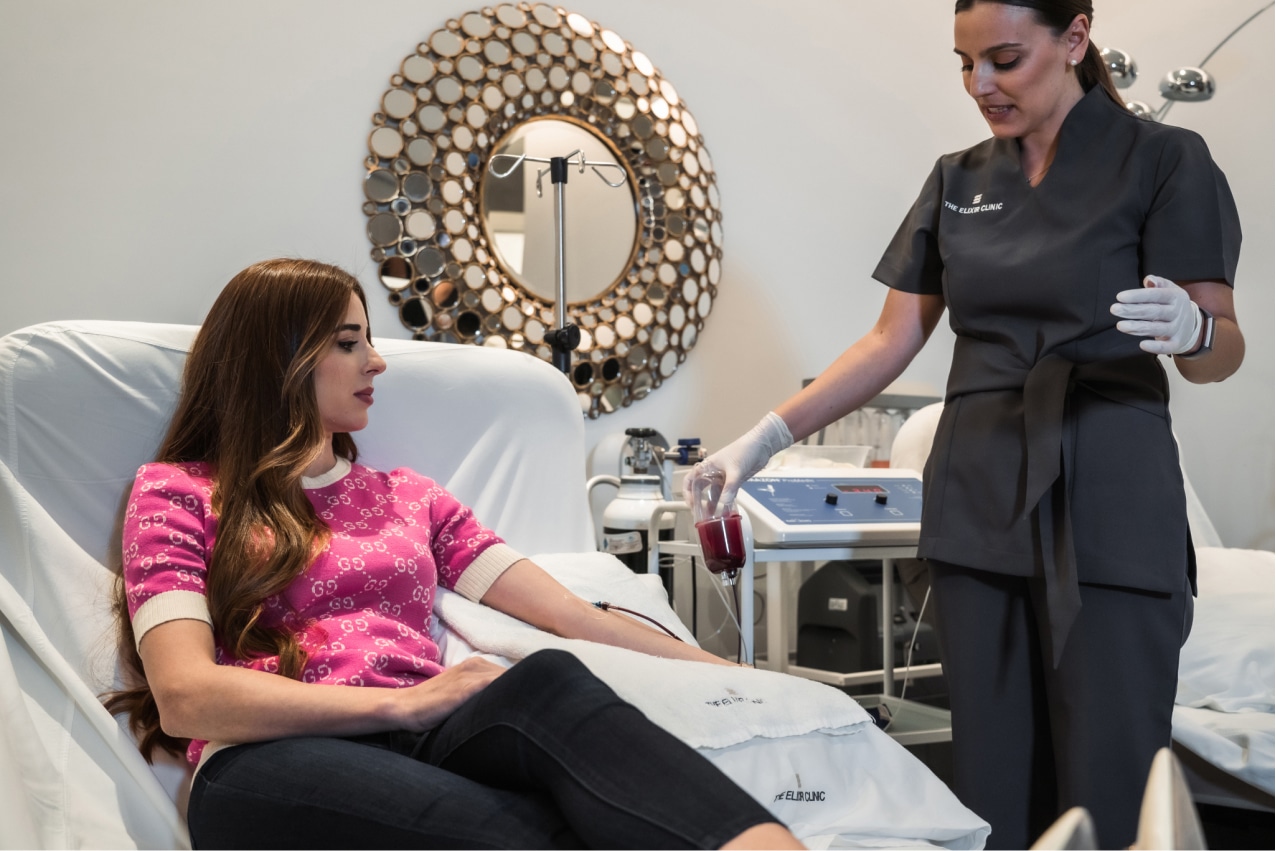 The Elixir Clinic's Dubai branch offers clients Ozone Therapy, targeted at boosting the immune system and detoxifying the blood. The best place to receive Ozone Therapy in Dubai.
Our Dubai clinic offers NAD+ Therapy. An intravenous treatment that administers NAD+ (Nicotinamide adenine dinucleotide) directly into the body to promote overall well-being while targeting anti-aging, detoxification, weight management, cognitive health, inflammation and more.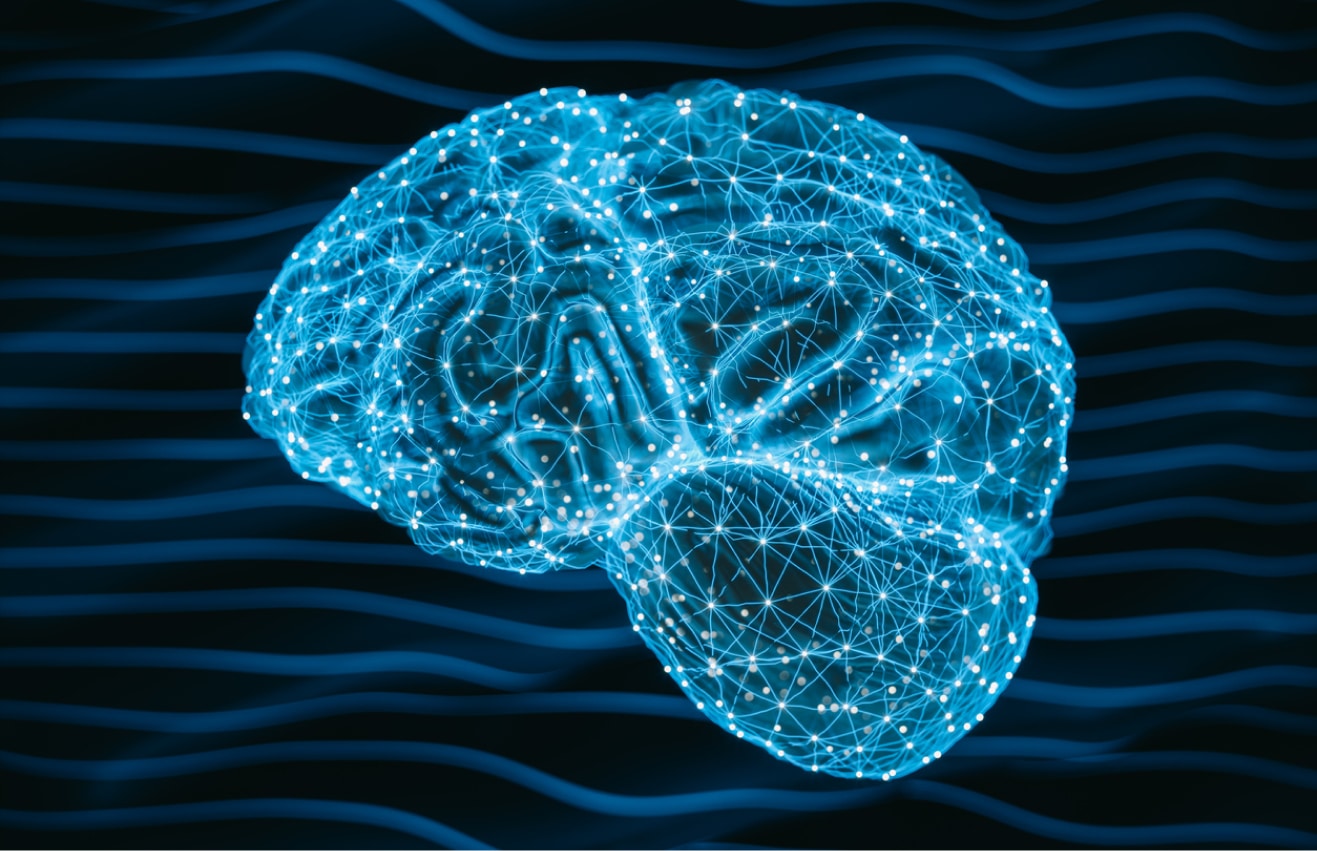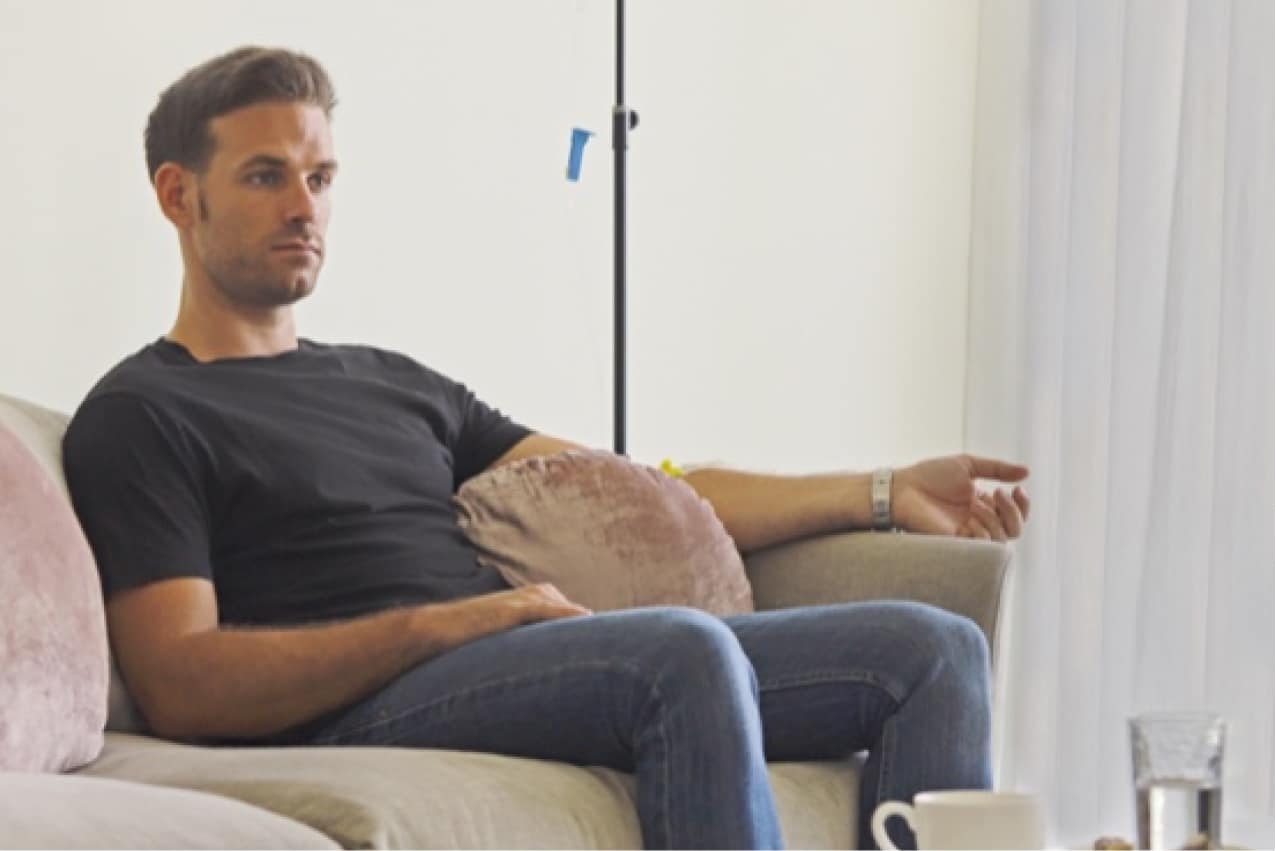 Vitamin Booster Injections in Dubai
In need of a vitamin boost? Our most popular vitamin booster injections in Dubai are B12, vitamin D & vitamin C.
Access a private GP in Dubai at our premium and private Elixir Dubai branch. You can book a one-off private GP consultation in Dubai or have a GP consultation ahead of a wellness treatment.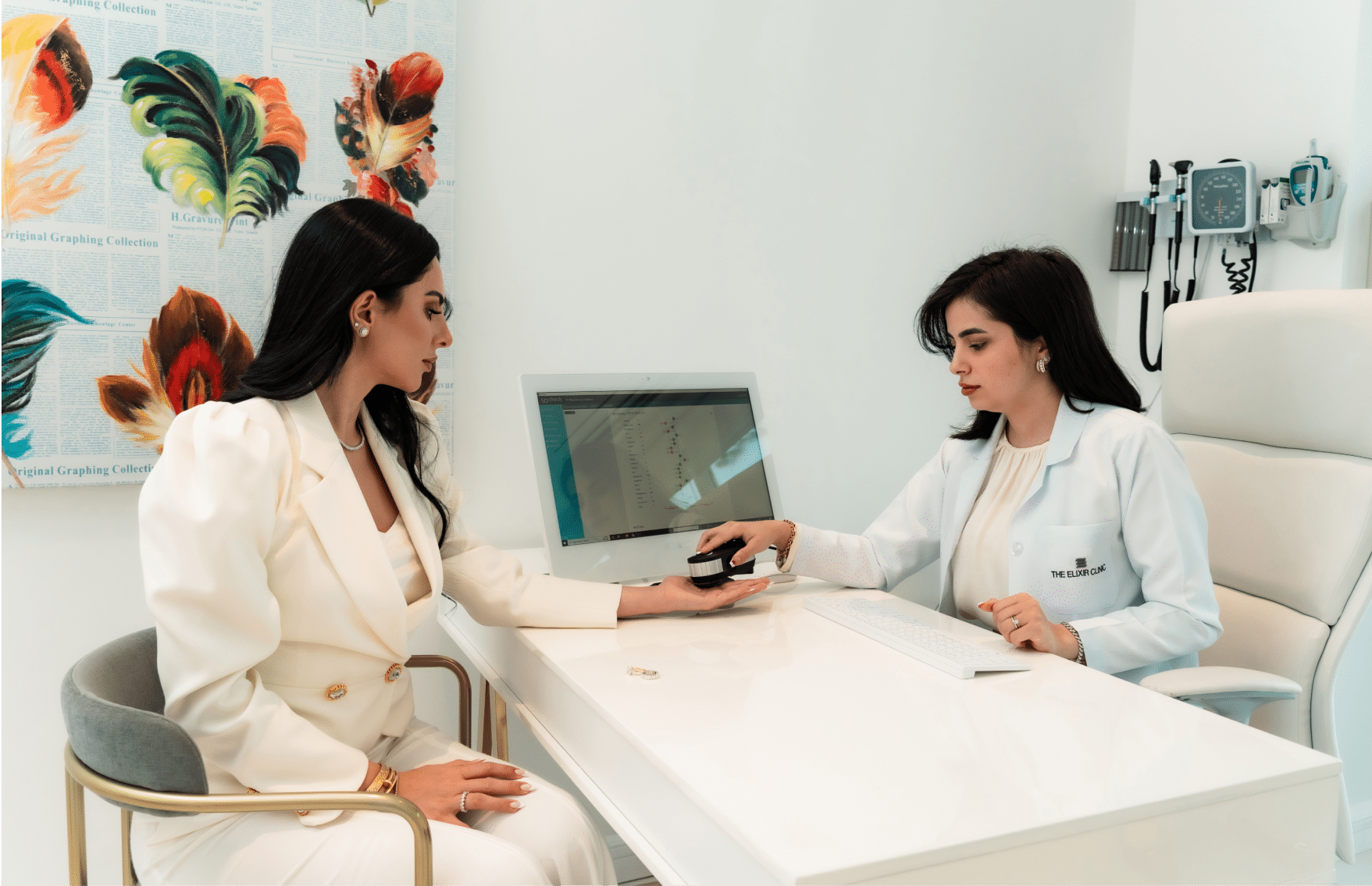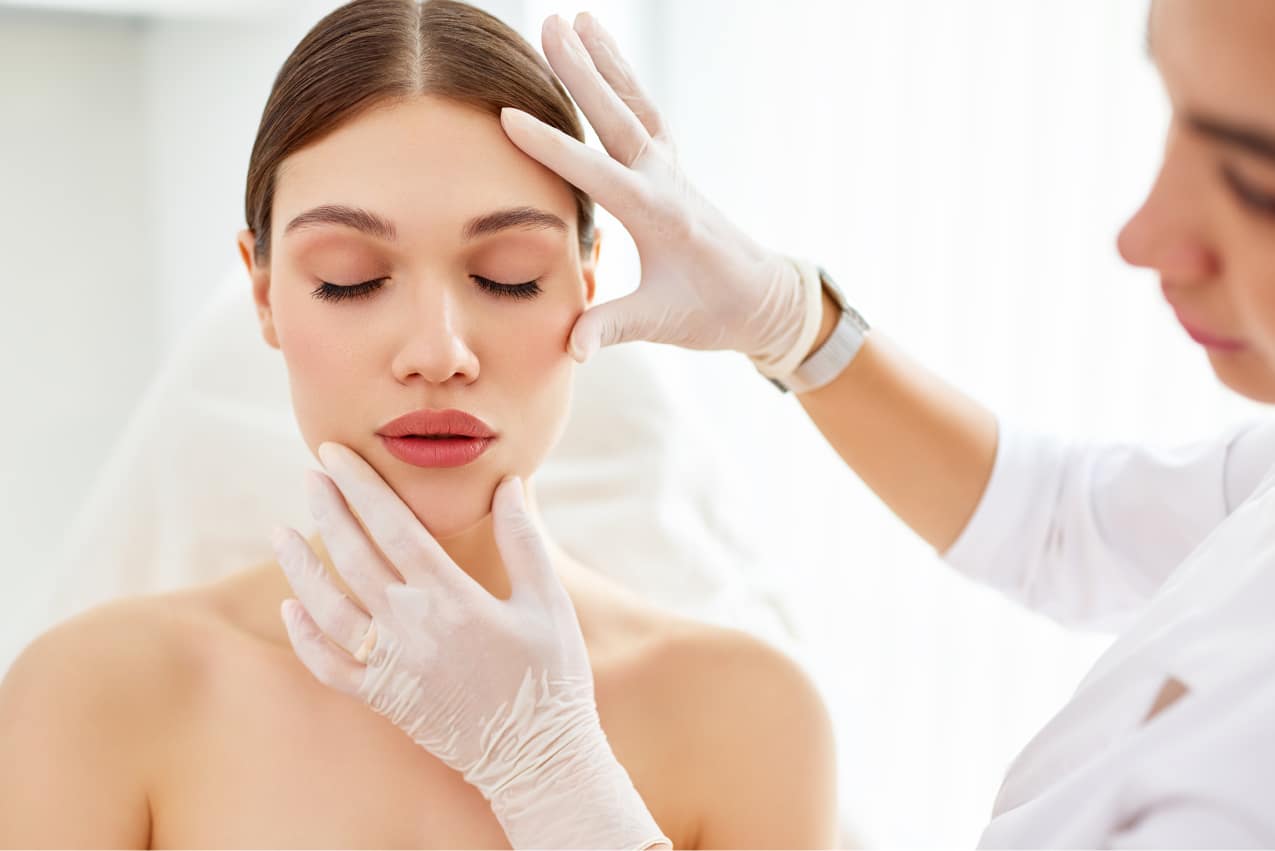 Aesthetic Clinic in Dubai
Our trained aestheticians are popular for a variety of aesthetic treatments in Dubai, including filler and botox in Dubai, lip lightening and body countouring. Our reputation and location make us one of the most popular aesthetic clinics in Dubai.
Vitamin Infusions in Dubai | Wellness Clinic Dubai
Renowned for IV Nutrient Therapy, The Elixir Clinic's bespoke infusions branded as VitaDrip®, are a unique blend of electrolytes, vitamins, minerals, amino acids and antioxidants designed to promote overall health and wellbeing.
Treatments are tailor-made for each client in Dubai based on a comprehensive consultation with our practitioners to help achieve their wellness goals. Experience all the benefits of IV nutrient therapy at our Dubai-based wellness clinic.
The Elixir Clinic provides numerous types of IV therapy in Dubai, which are tailored to the specific needs and conditions of each patient. These can include everything from boosting your immune system to detoxifying and relaxing you.
When it comes to IV nutrition, we draw on our decades of experience to provide treatments that are of the finest quality accessible.
Our formulas are meant to assist in the improvement of mood, the enhancement of energy, the boost of immunological function, the reduction of the impacts of stress, and a variety of other benefits.
Renowned as a pioneer of wellness in Dubai
We offer wellness treatments, including IV Drips and Aesthetics, to a range of people who are eaither looking for a pro-active approach to health or are suffering with a range of conditions, including: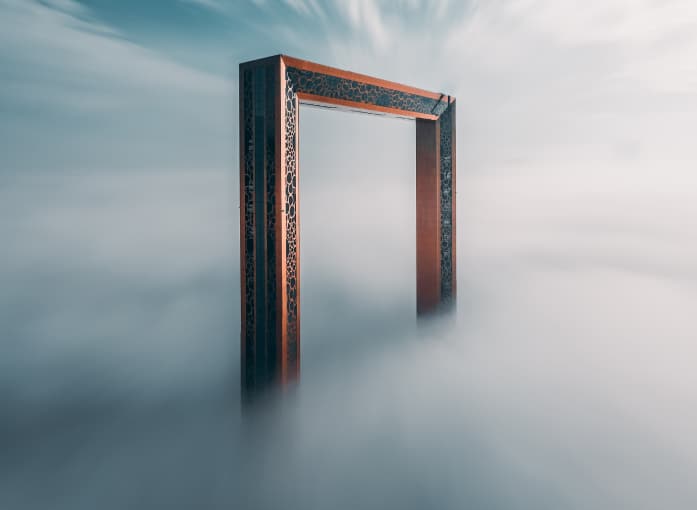 Book a treatment today to begin your wellness journey.