A global pioneer in holistic healthcare.
Established in 2013 in London's medical district, The Elixir Clinic is an international wellness clinic recognized as a market leader in intravenous therapy offering preventive health solutions across Europe, the Middle East and Asia.
Inspired by a desire to optimise human biology.
As an international wellness clinic, The Elixir Clinic offers an extensive selection of therapies which include intravenous, anti-aging, regenerative, holistic, and intramuscular treatments to optimize vitality, slow down the aging process and improve your quality of life.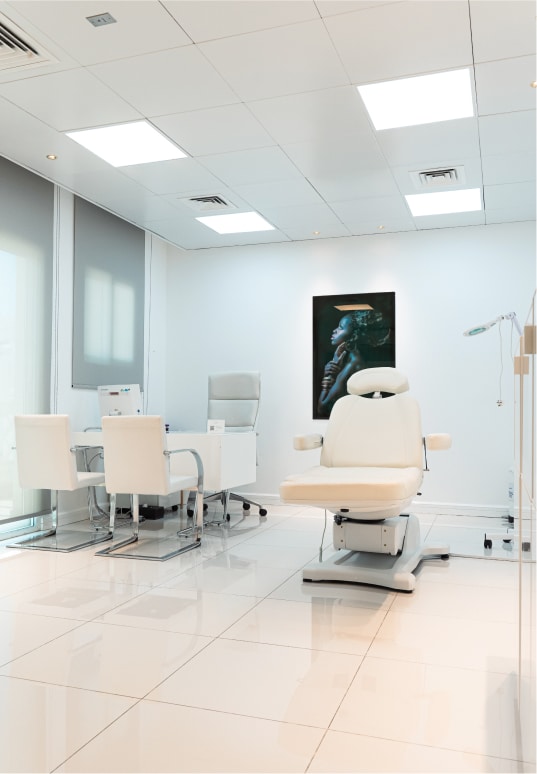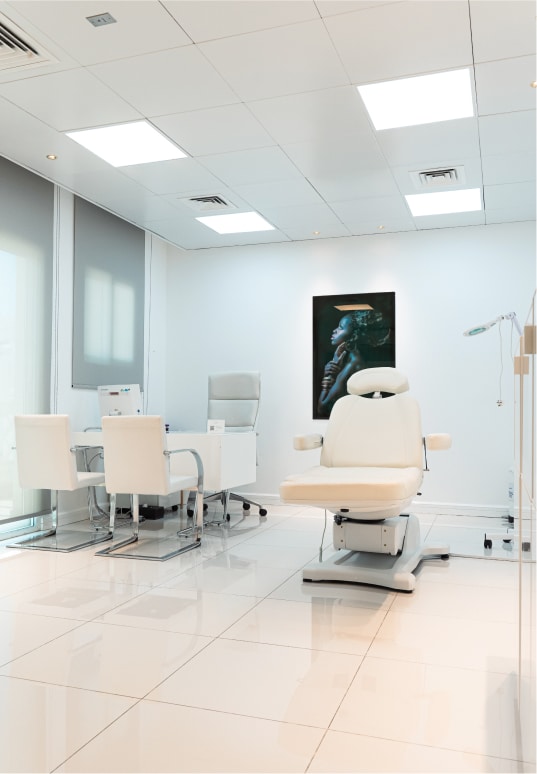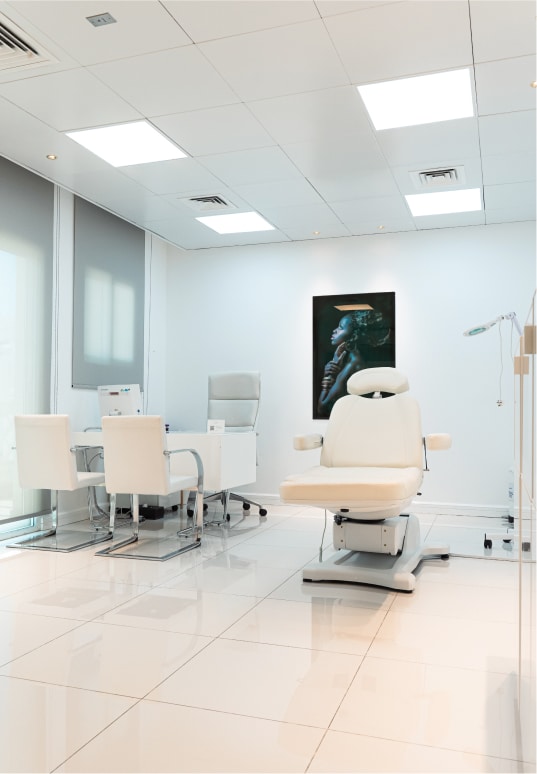 Each of our treatments, including intravenous therapy, has been created to achieve an optimal level of physical and mental well-being.
Empower your mind & body with a medical program
Each of our treatments has been created to achieve an optimal level of physical and mental well-being.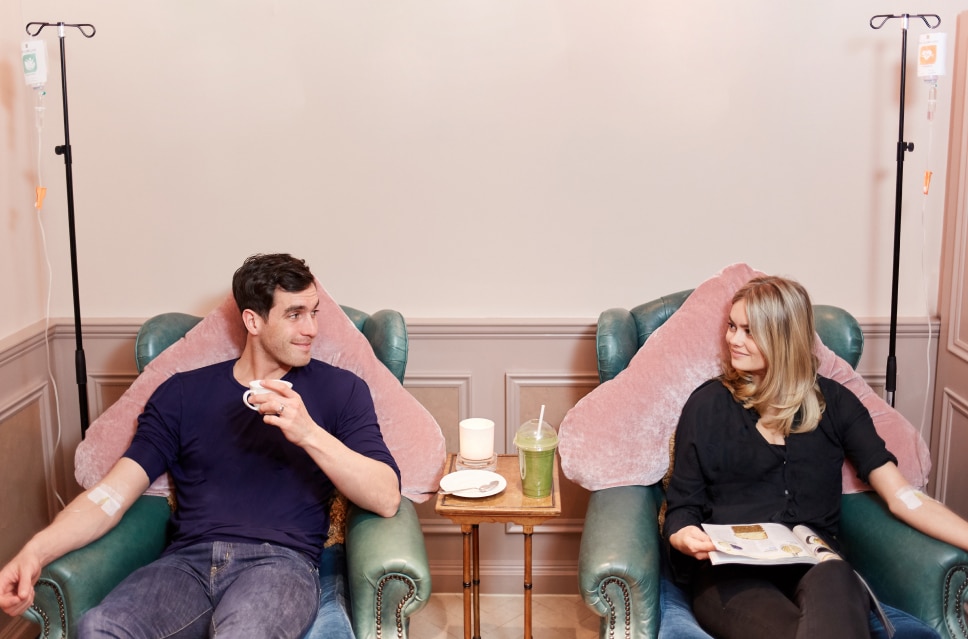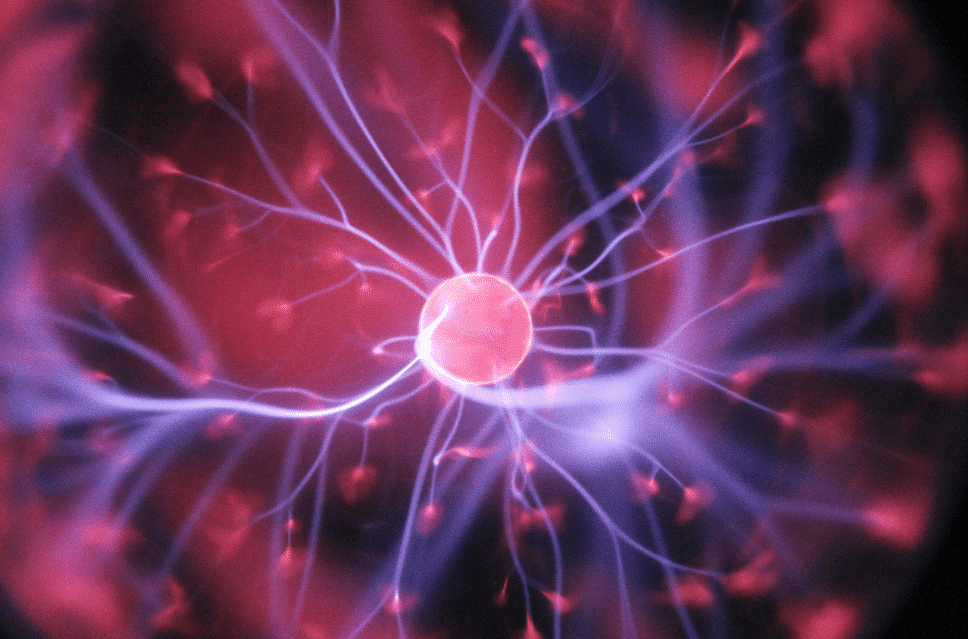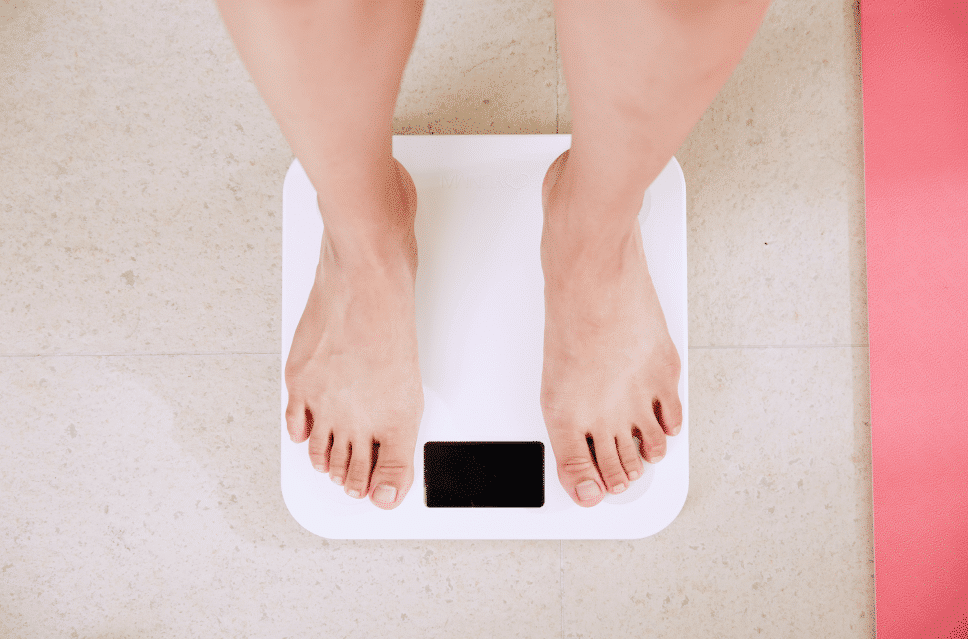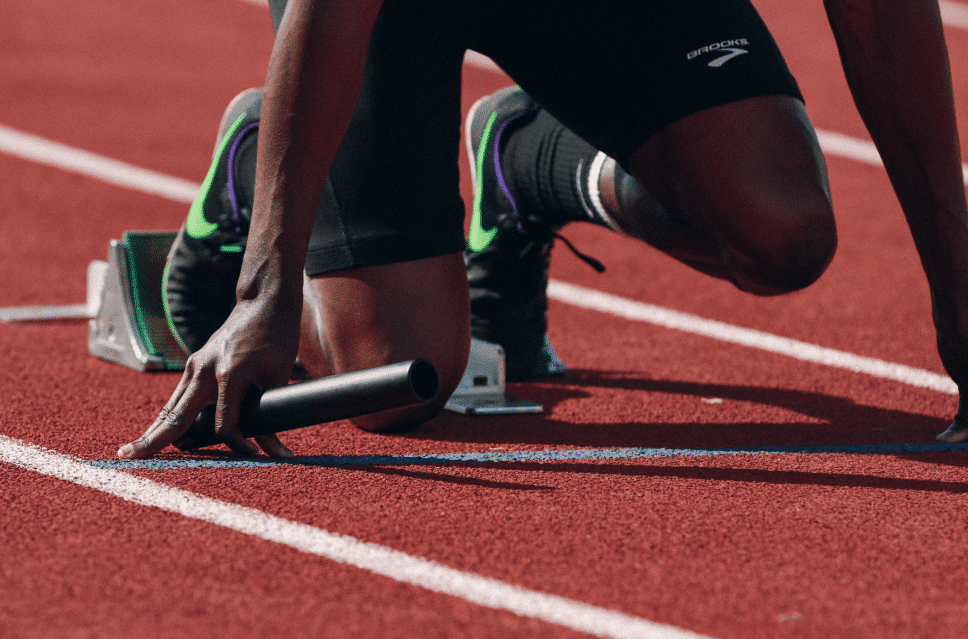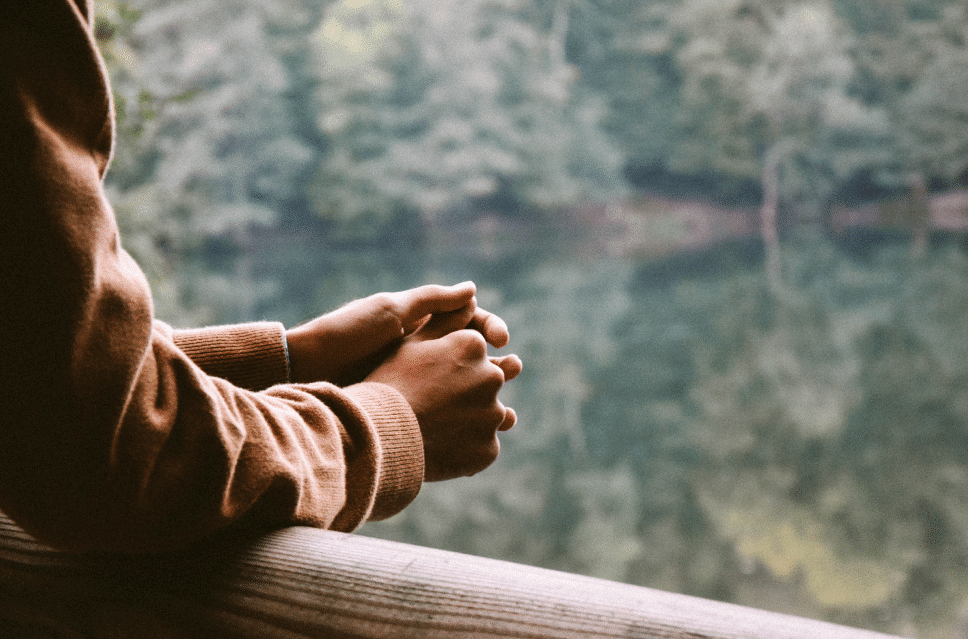 The Elixir Clinic Dubai
Our state-of-the-art wellness clinic in Dubai offers our comprehensive treatments and access to registered GP's.
Abu Dhabi
Located in Marina Village, The Elixir Clinic Abu Dhabi is the ideal place to relax & recharge while enjoying a IV Drip or other wellness treatments.
Al-Ain
Opened in 2020, our Al-Ain clinic has become synonymous with exceptional wellness treatments and access to the very best medical professionals.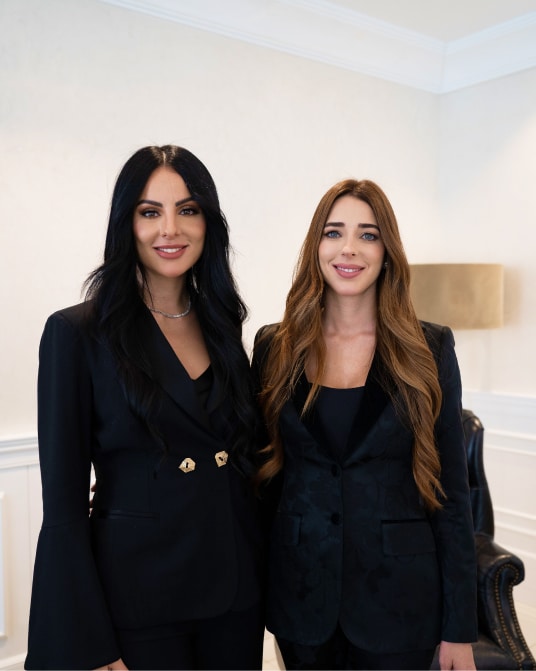 On a mission to spread the power of integrative medical wellness
Mahi & Acaena's mutual passion for wellness and helping others through preventative health created the beautiful story of Elixir; now established as a reputable wellness brand with a high-profile client database across the globe.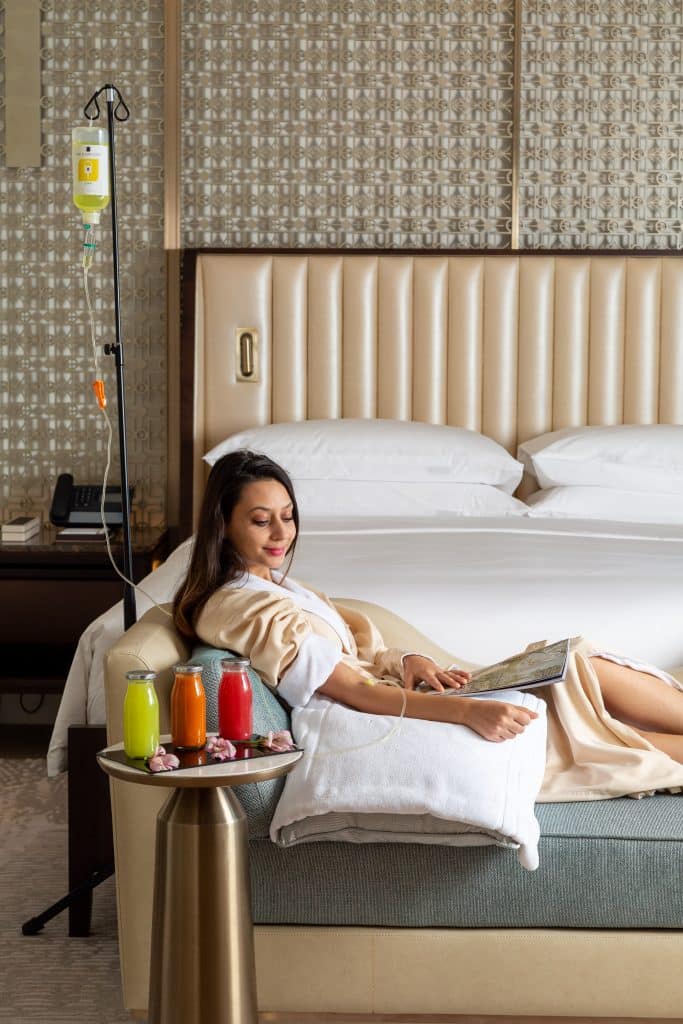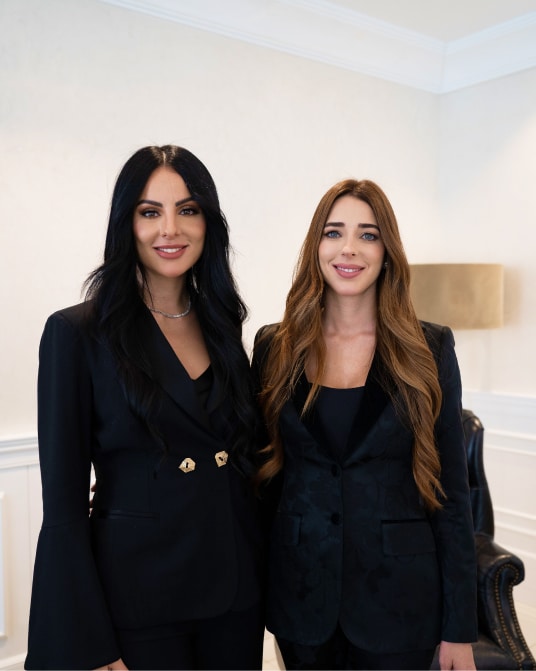 Exceptional medical professionals are at the forefront of our treatments
When you have a treatment at one of our clinics across the UAE and beyond, you can be comfortable knowing that all of our practiotiners and staff have years of private medical experience, helping you feel at ease every step of the way.
Become a member and enjoy exclusive benefits
Step into our exclusive membership program and discover a personalised health and wellness lifestyle. This membership program compliments our philosophy which is to design a holistic lifestyle for members and clients which goes beyond a treatment.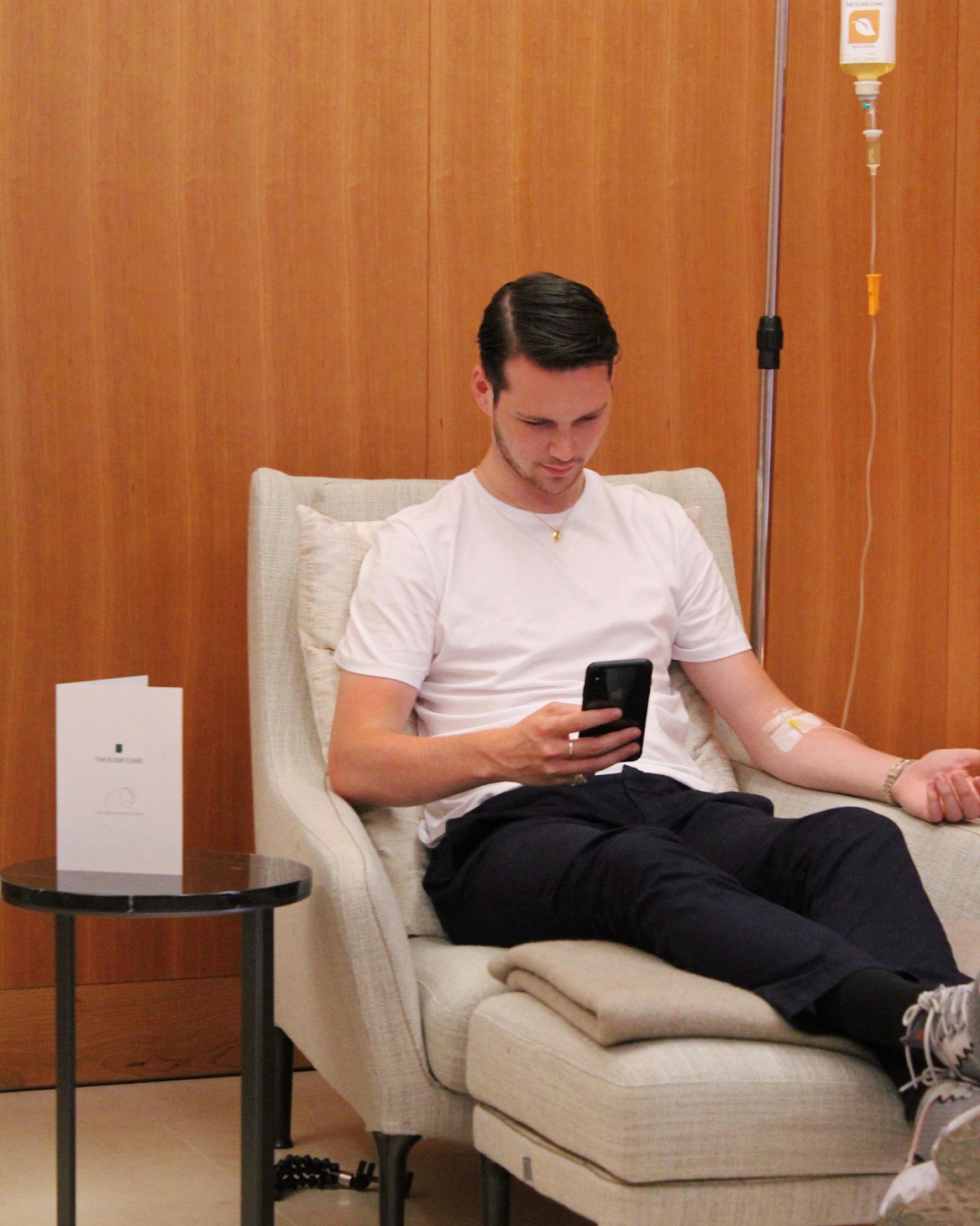 Discover our health insights
Receive a complimentary GP consultation
Book a treatment today to begin your wellness journey.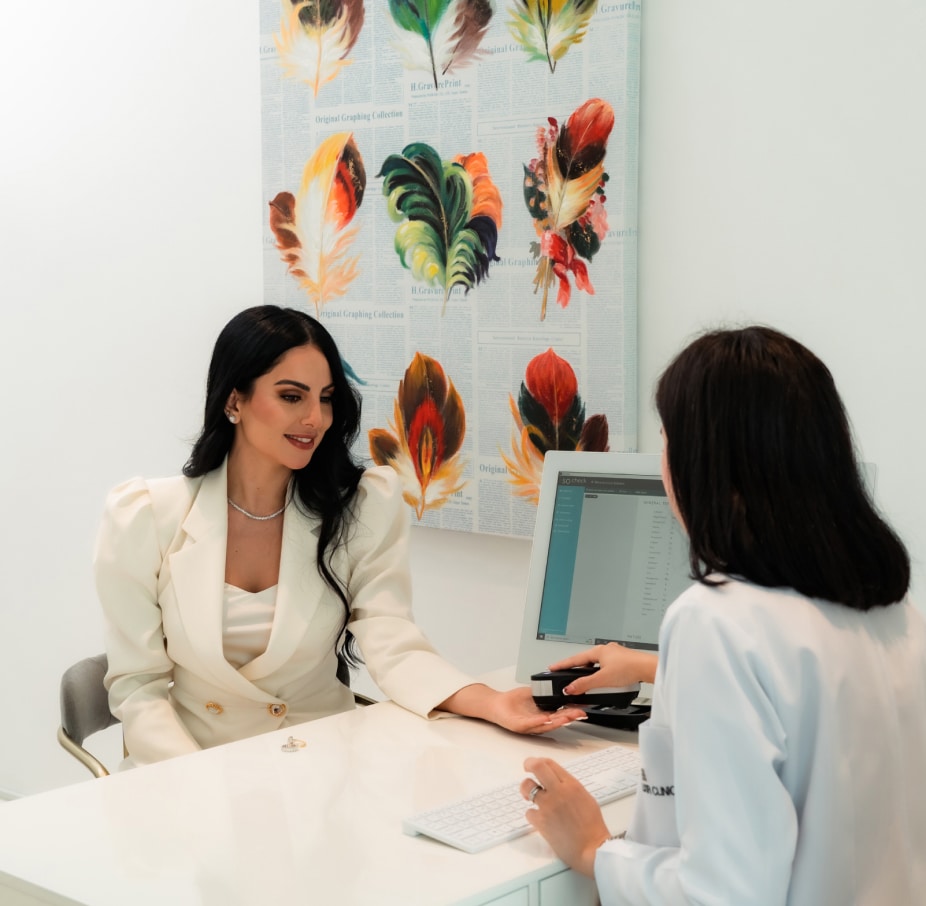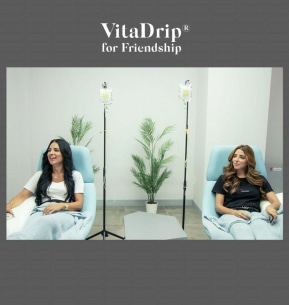 @theelixirclinic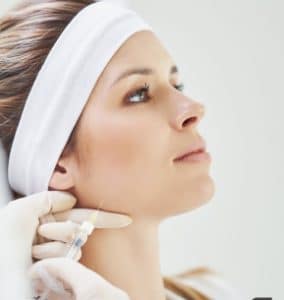 @theelixirclinic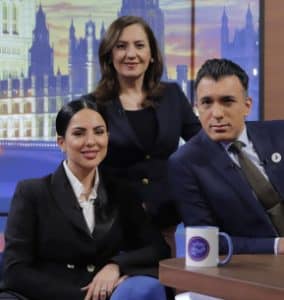 @theelixirclinic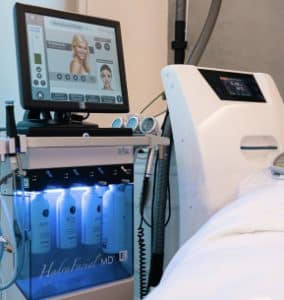 @theelixirclinic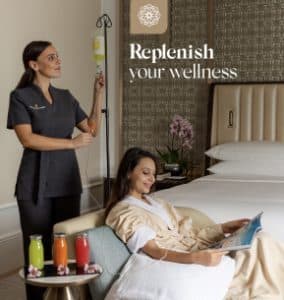 @theelixirclinic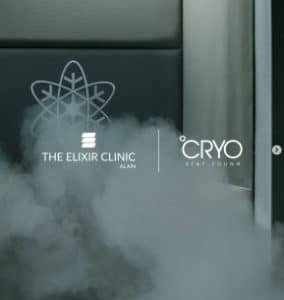 @theelixirclinic


Adding {{itemName}} to cart
Added {{itemName}} to cart