Intravenous ozone therapy is a natural and effective way to oxygenate cells while detoxifying the body.
Ozone, a very active and reactive form of oxygen, increases the amount of oxygen in the body which therefore activates cell regeneration.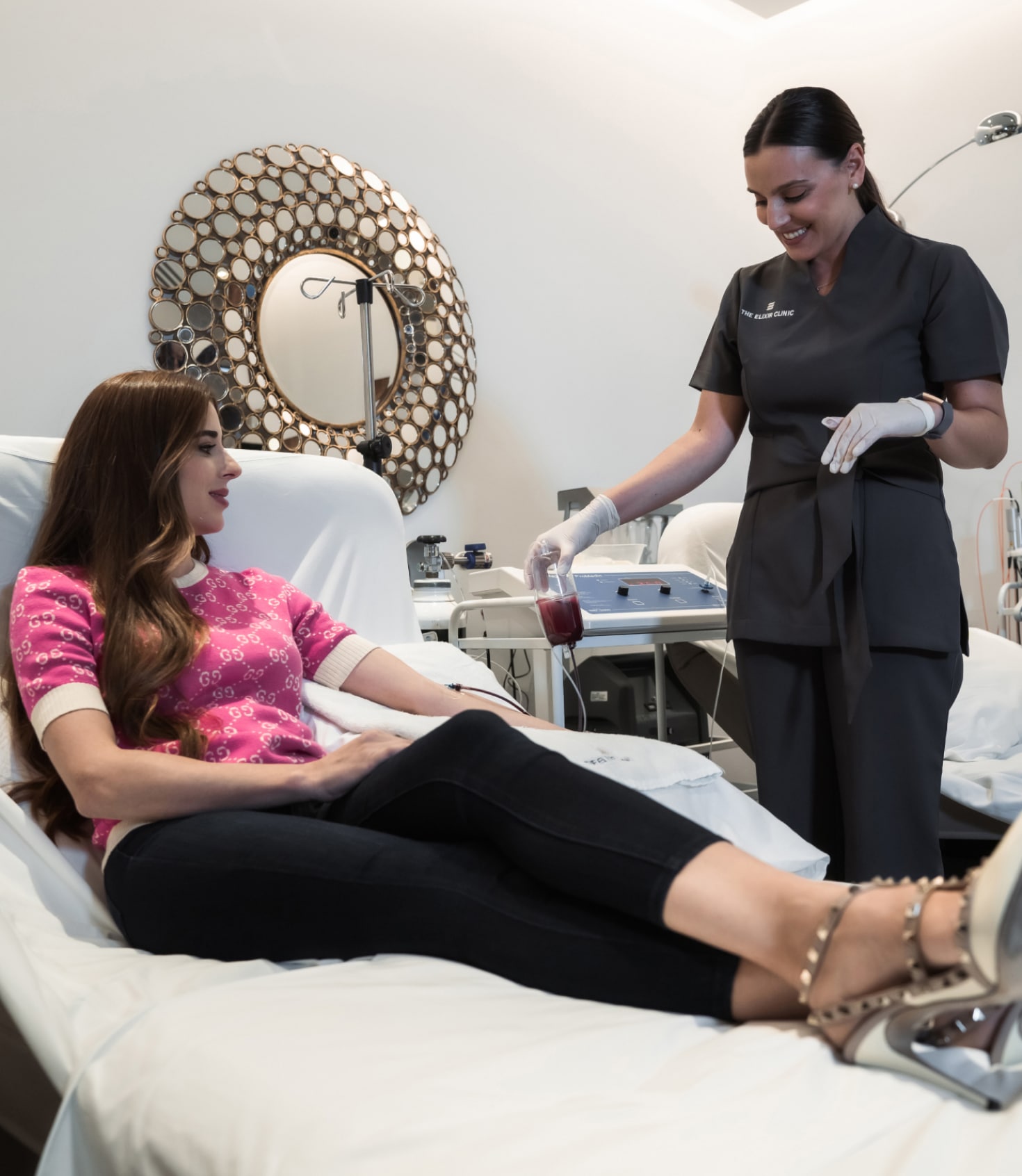 Also known as 'Major Autohemotherapy' (MAH), ozone therapy is a medical treatment that refers to the process of administering medical ozone gas into the body intravenously as it offers many positive wellness benefits.
Strenghten your immune system & detoxify free radicals.
Intravenous ozone therapy is a natural and effective way to oxygenate cells while detoxifying the body and supporting immune health. In addition, ozone therapy is known for its anti-aging, antiviral, and antibacterial properties.
What are the benefits of Ozone Therapy?
Ozone therapy has now been used by health and medical professionals for more than 150 years, with benefits shown for a variety of health problems ranging from autoimmune diseases to viral diseases.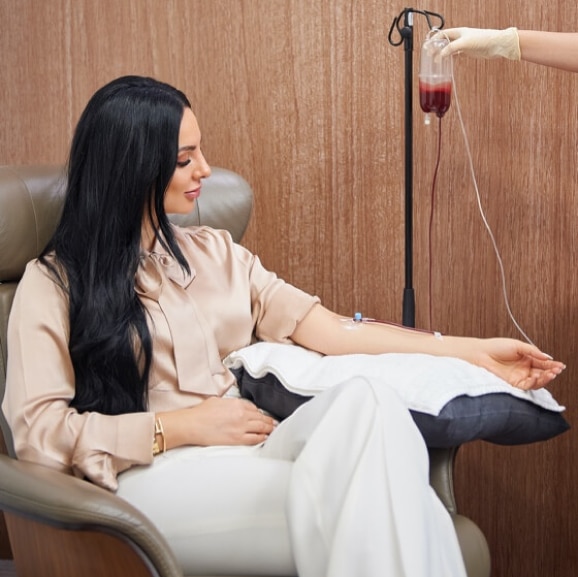 Helps with detoxification
Toxins can have adverse effects on the human body and the way it functions from its ability to heal itself to fighting off infection. Ozone has shown to speed up metabolism and improve overall health.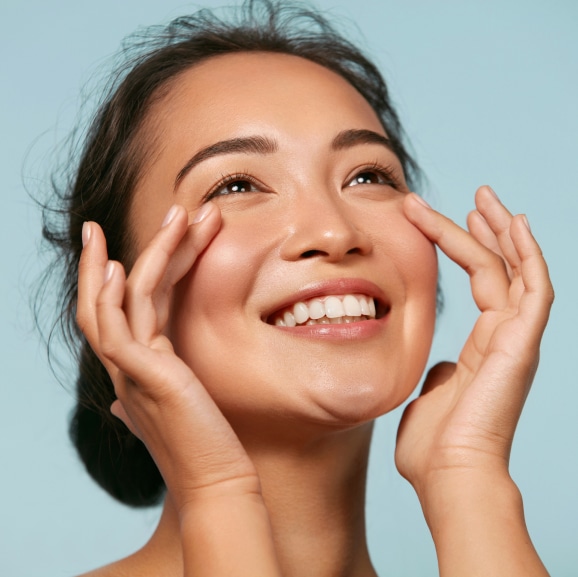 The increased oxygenation through Ozone Therapy helps the cells recover and repair. The additional antioxidant properties can increase collagen and elastin activity which can lead to improved and rejuvenated skin.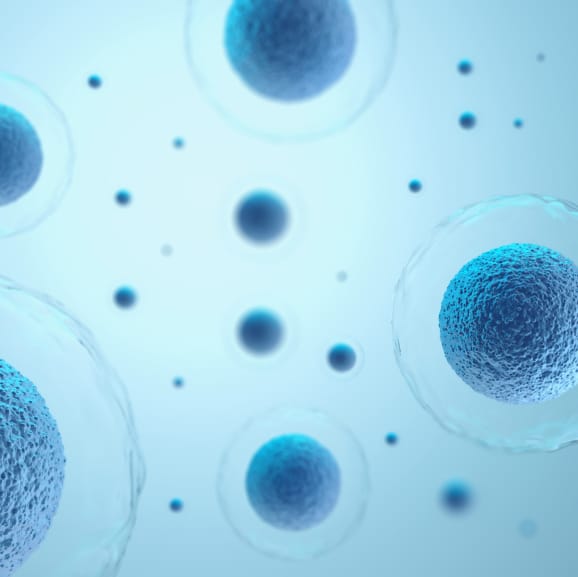 Antibacterial, Antiviral, Antifungal
Continued studies of ozone found that they contain a layer of infection control properties. Ozone therapy can solely resolve some acute bacterial infections. In the case of a tick bite Ozone cures the infection within 48 hours.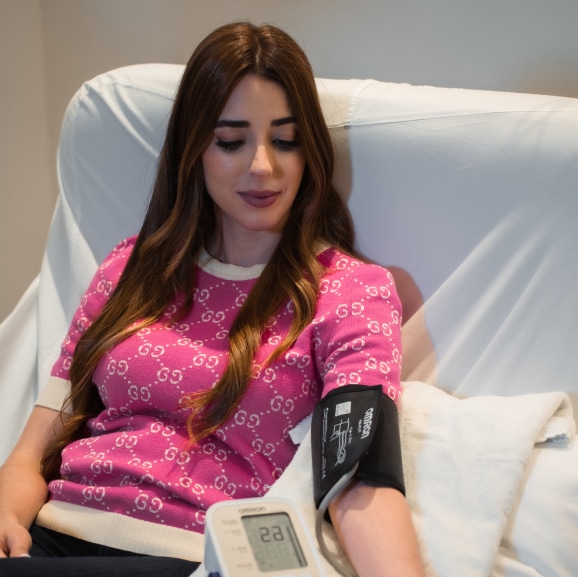 Enhanced blood circulation
Ozone stimulates red blood cell function to transfer more oxygen to body cells and increase nitric oxide which enhances blood vessel flexibility. Ozone therapy can treat coronary artery disease or ischemic stroke.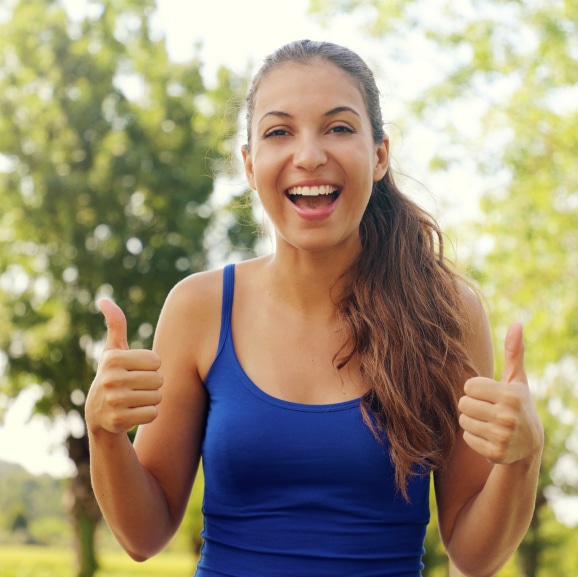 Strenghtens immune system
People who regularly receive ozone therapy regularly report having reduced inflammation that typically comes from oxidative stress. Ozone therapy keeps inflammation manageable which also keeps inflammatory conditions such as arthritis & Crohn's disease under control.
What conditions does Ozone Therapy help treat?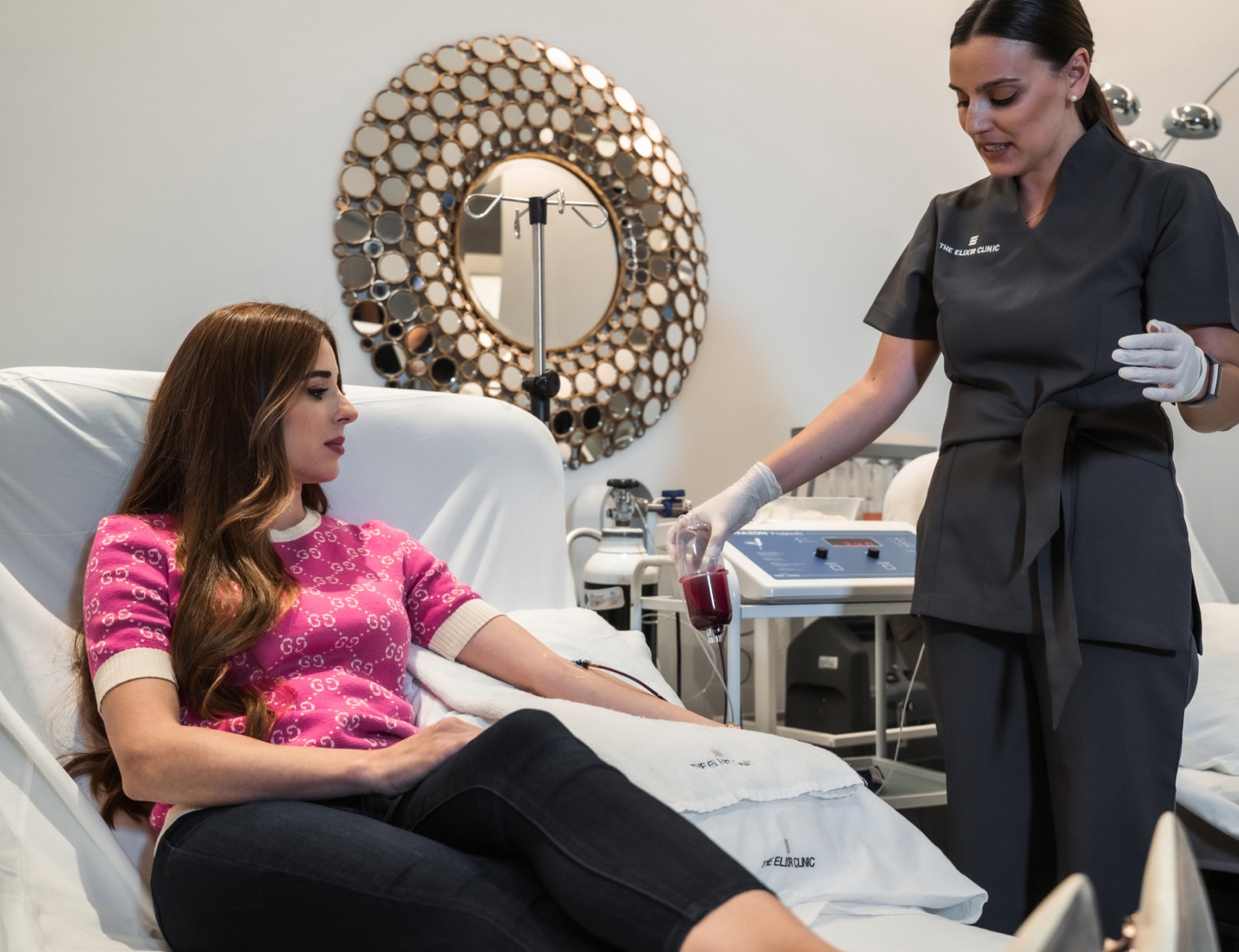 Do you suffer from one of these conditions?
Book a treatment today to begin your wellness journey.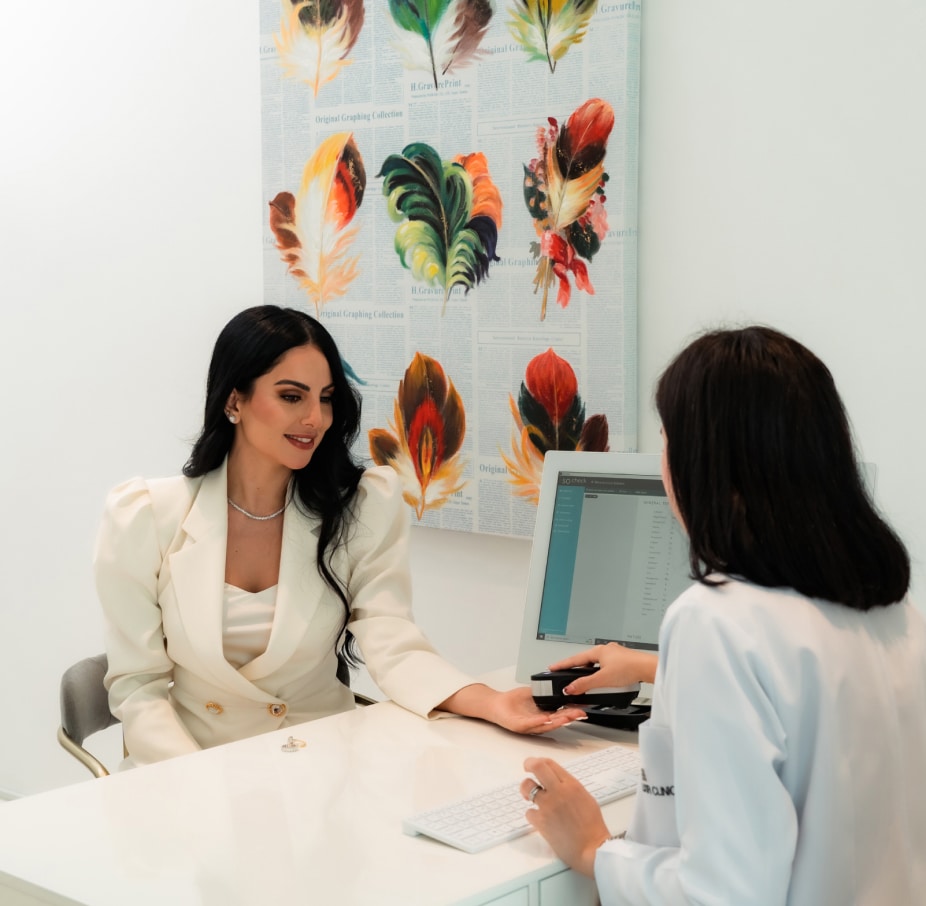 Frequently Asked Questions
Answering your questions to make you feel comfortable.