Rejuvenate and improve the appearance of your skin with a Hydrafacial at The Elixir Clinic, available across our clinics in Dubai, Abu Dhabi and Al-Ain.
Achieve a radiant and refreshed complexion and book your Hydrafacial today.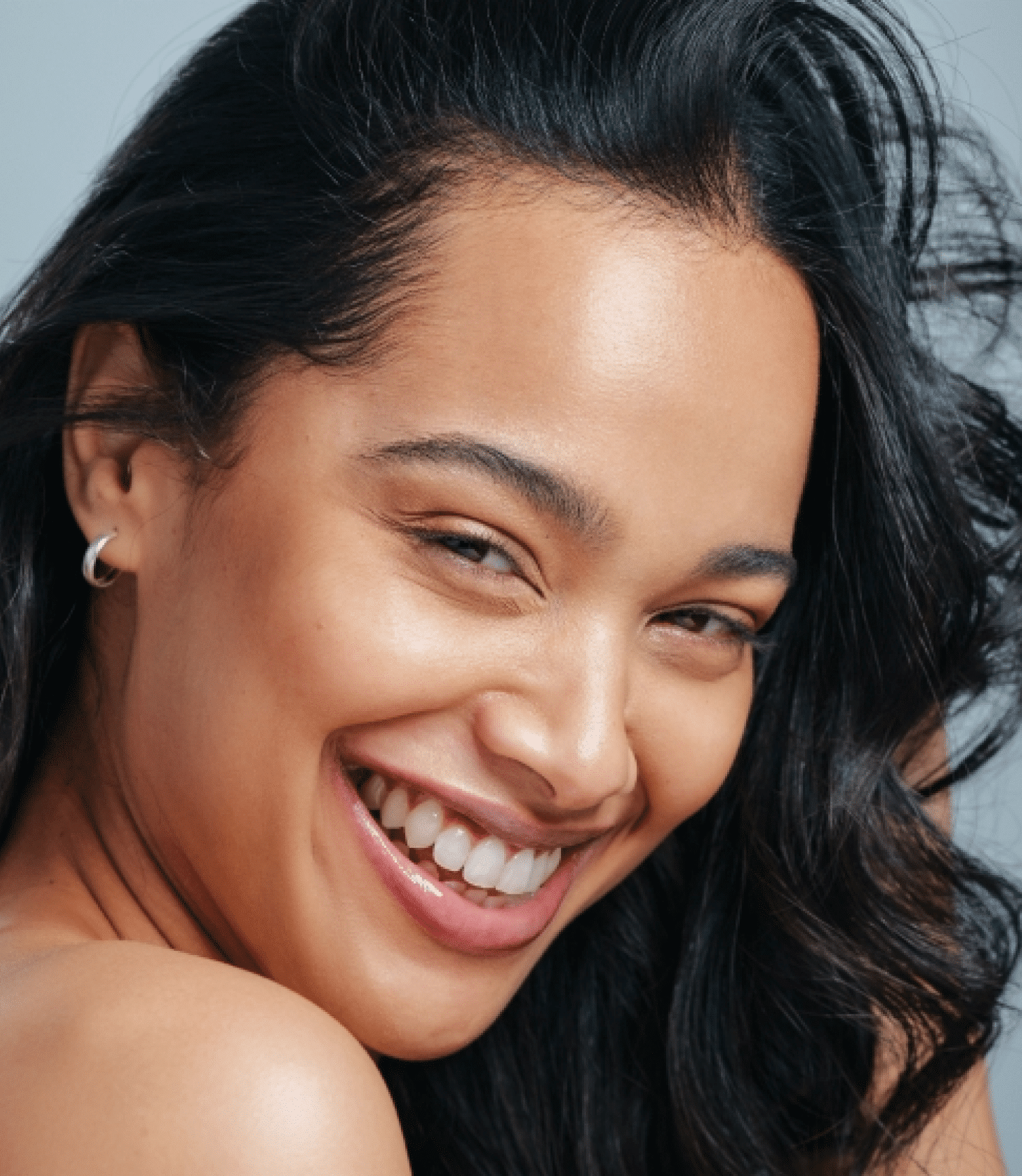 An invigorating treatment that can be given in as little as 30 minutes. It delivers long-term skin health and can be tailored to meet the specific needs of all skin types. It offers instant, noticeable results with no downtime or irritation. The Hydrafacial treatment removes dead skin cells and extracts impurities while simultaneously bathing the new skin with cleansing, hydrating and moisturising serums. The treatment is soothing, refreshing, non-irritating and immediately effective.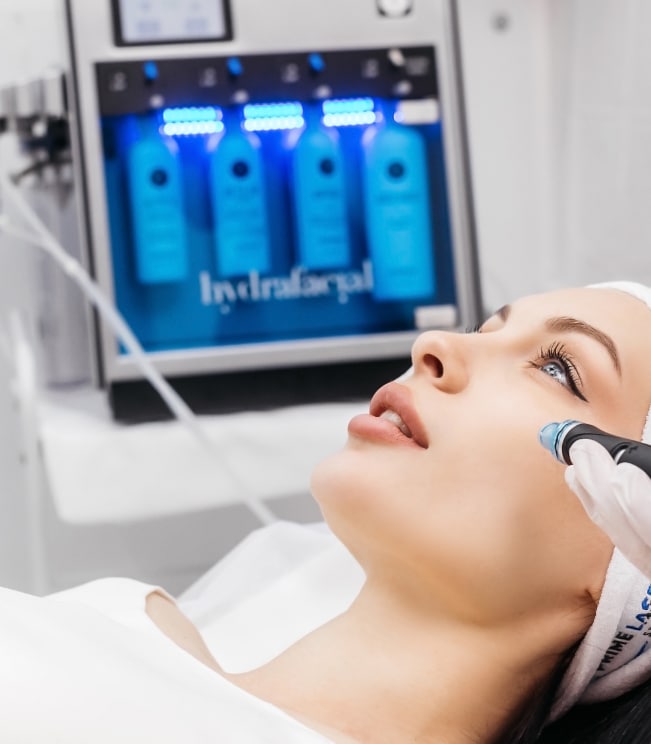 How does a Hydrafacial work?
There are four phases to an average HydraFacial procedure. The full procedure usually takes around an hour.

During a hydrafacial, you'll get a cleanse & exfoliation, peel, extraction and a hydrating application.

Your skin health, type, and condition will influence the selection of ingredients. Moreover, supplementary ingredients, including antioxidants, are added to aid in healing.
Benefits of a Hydrafacial
It delivers effective and deeper skin cleansing in a short time
HydraFacial treatment can help even out skin tone
It unclogs pores and enhances skin's smoothness
It works on all skin types
The non-invasive treatment has minimal to no side effects
It can help brighten the skin and inject new life into your dull skin
It can help reduce dark spots, wrinkles, and signs of aging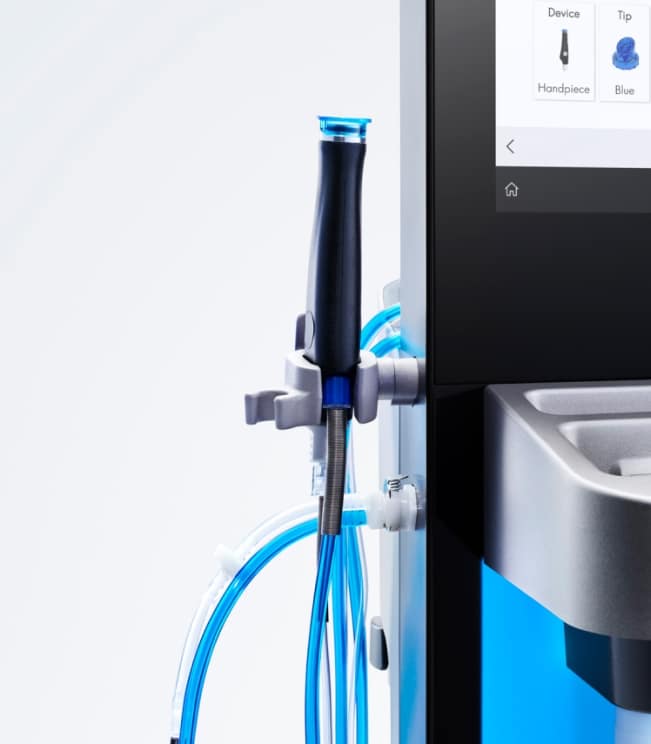 How often should you get a HydraFacial Treatment in Dubai?
Many people of all ages seek this effective procedure during important social events like birthdays, anniversaries, weddings and family reunions to enhance and transform their skin's appearance considerably. After all, the treatment is effective for all skin types and can help achieve rejuvenated skin and immediate results.

An individual session of the HydraFacial can be beneficial, but for optimal results, it is recommended that you receive a treatment every four to six weeks. Acne, wrinkles, fine lines, hyperpigmentation, clogged pores, dead skin cells, sun damage, brown spots, damaged skin, and uneven skin tone are just some of the issues that can be improved with regular HydraFacial sessions. In order to maintain your finest appearance and stimulate collagen production, it is important to get regular treatments.

Dedicated professionals at The Elixir Clinic will work with you to create a personalised HydraFacial treatment plan. Although we believe that regular HydraFacial treatments are necessary for maximum benefits, we recognise that not all our clients can have HydraFacial sessions once a month. Therefore, you should talk to our professional about how often you should undergo HydraFacial treatments.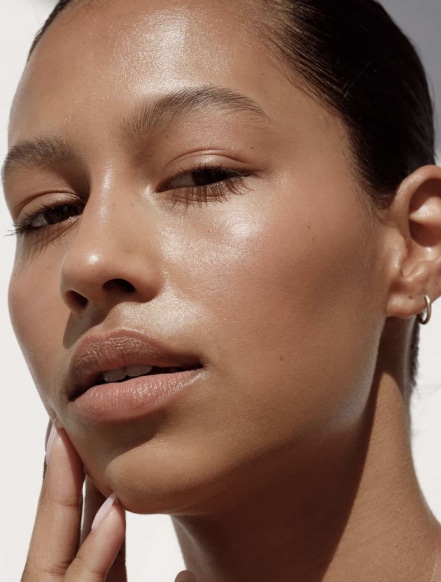 HYDRATE YOUR SKIN
A Hydrafacial hydrates the skin by using vortex suction to deeply cleanse and infuse moisturising serums. This replenishes the skin's moisture levels, leaving it supple and hydrated.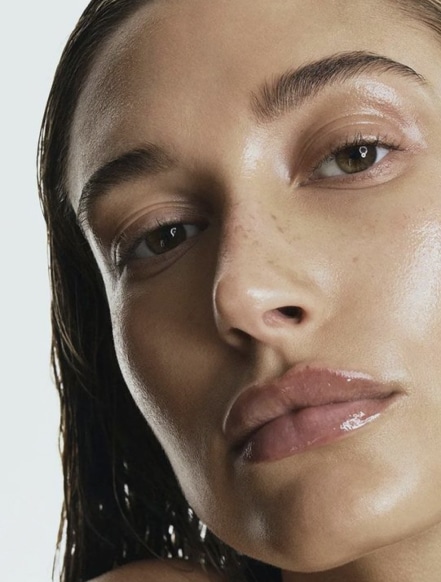 IMPROVE SKIN TONE & RADIANCE
A Hydrafacial improves skin tone and radiance by deeply cleansing, exfoliating, extracting impurities, and infusing hydrating serums. It also includes antioxidant infusion for protection and a radiant glow, resulting in brighter, even-toned skin.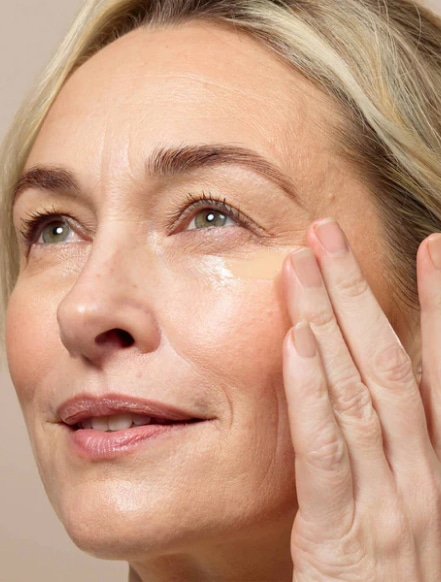 REDUCE SIGNS OF AGING
A Hydrafacial reduces signs of aging through exfoliation, pore extraction, and infusion of hydrating serums. This improves skin texture, diminishes fine lines and wrinkles, enhances elasticity, and provides antioxidant protection for a more youthful look.
Book a Hydrafacial today at any of our branches and get a complimentary skin consultation.