The Elixir Clinic's diagnostic and screening services are comprehensive in their nature, encompassing total diagnostics and analysis, including heavy metal tissue analysis, epigenetic testing and DNA testing. A screening is compulsary at all our clinics as part of you tailor made exclusive journey.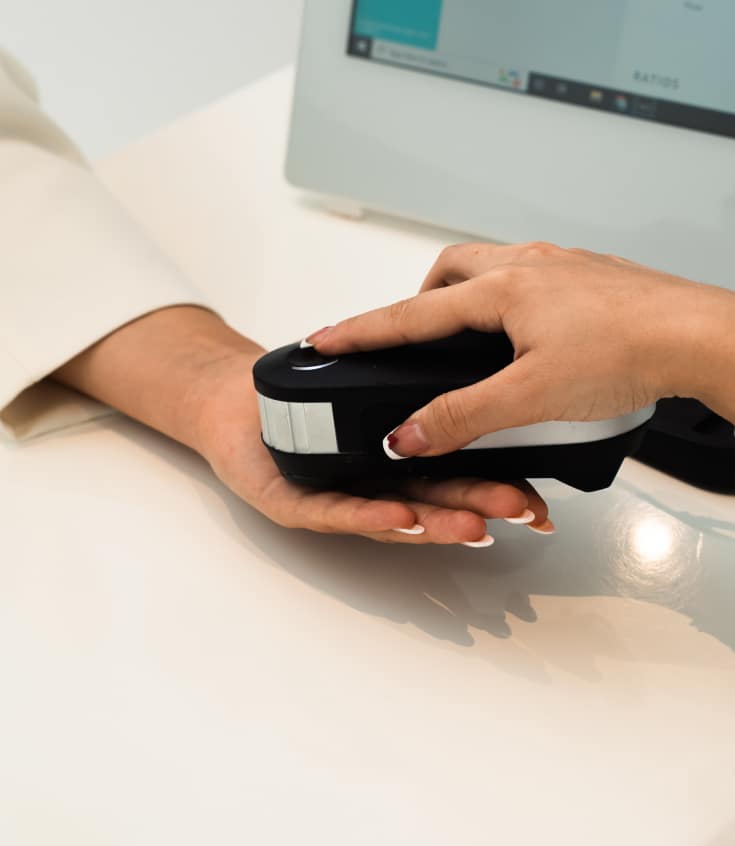 Diagnostics deliver information that can benefit patients by enabling the selection of the right treatment, helping health professionals to choose appropriate preventive interventions and providing vital prognostic data that can optimise care pathways and management .
At The Elixir Clinic, we optimise human health by applying a proactive approach, instead of waiting to react once issues have already arisen. The art of living well is rooted in keeping your body at its optimal levels throughout life using the power of essential nutrients and minerals - the building blocks of human biology.
What diagnostics & screening do we offer?
Depending on your wellness goals, we may advise a range of screenings and tests to understand your biological profile ahead of any prospective treatment plan. Choose one of our renowned diagnostic treatments below and benefit from our work with international labs around the world.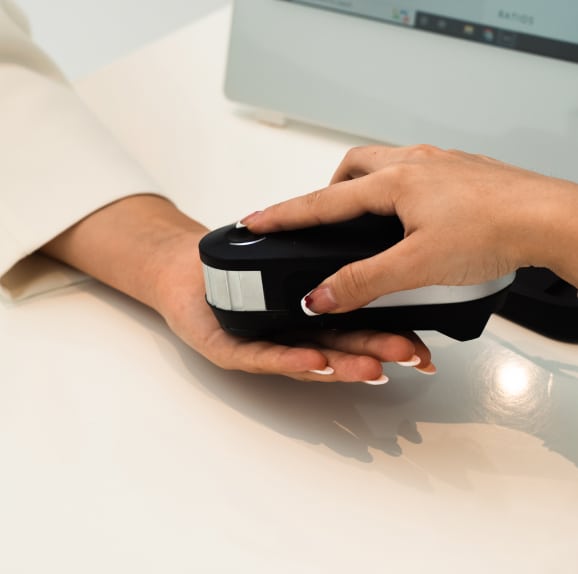 Vitamin Booster Injections
Heavy Metal Tissue Analysis
A non-invasive analysis to detect heavy metals, deficiencies, & trace elements in the body.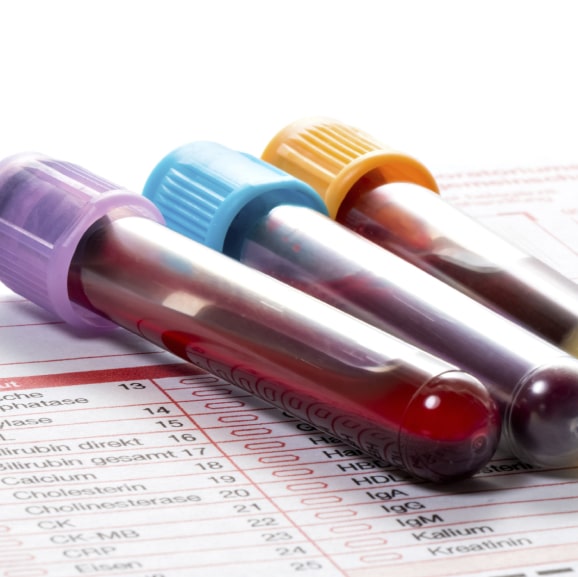 Vitamin Booster Injections
Our blood testing service offers a comprehensive insight into your current wellness state. Choose from our Epigenetic or Genetic blood tests following a consultation with our healthcare professional.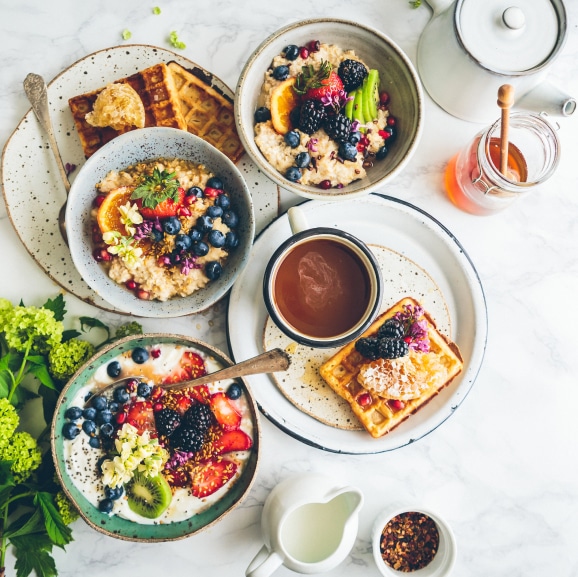 Vitamin Booster Injections
Food Intolerance & Allergy Testing
Understanding how the food you eat effects your bodies otput and performance is vital to improve your long-term wellness and growth. The Elixir Clinic offers a full food intolerance and allergy testing service to help understand what your body likes, and what it doesn't.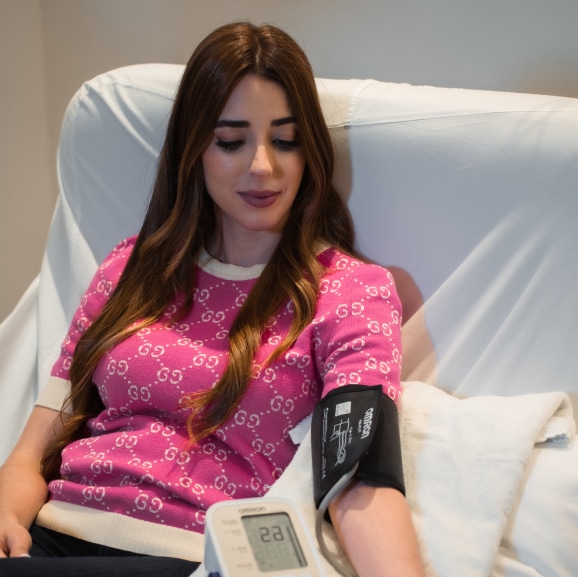 Enhanced blood circulation
Ozone stimulates red blood cell function to transfer more oxygen to body cells and increase nitric oxide which enhances blood vessel flexibility. Ozone therapy can treat coronary artery disease or ischemic stroke.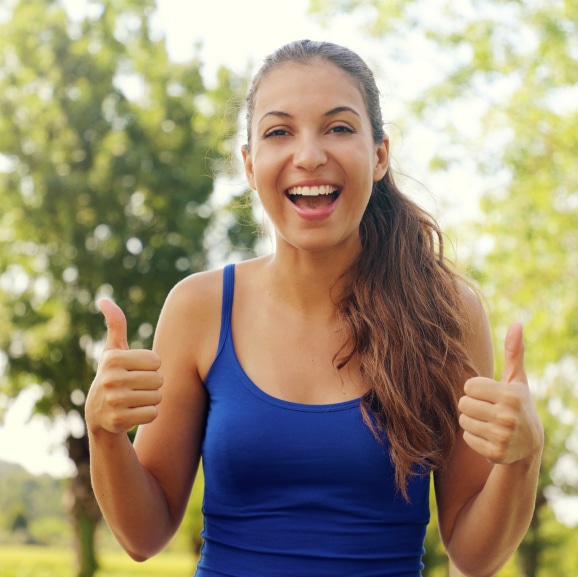 Strenghtens immune system
People who regularly receive ozone therapy regularly report having reduced inflammation that typically comes from oxidative stress. Ozone therapy keeps inflammation manageable which also keeps inflammatory conditions such as arthritis & Crohn's disease under control.
A platform to build your wellness profile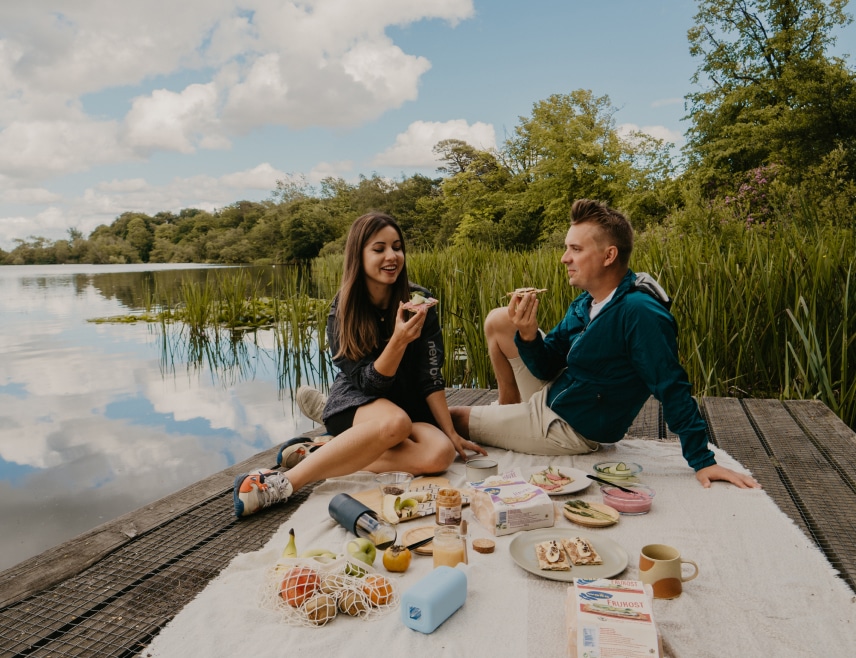 Stemming from our ethos of preventative healthcare, our diagnostics and screening tests act as a platform to launch a full wellness program and subsequent treatments tailored to you once the results are received, analysed and understood alongside you.

All of our diagnostics and screening tests are undertaken by healthcare professionals and registered General Practitioners.
Book a treatment today to begin your wellness journey.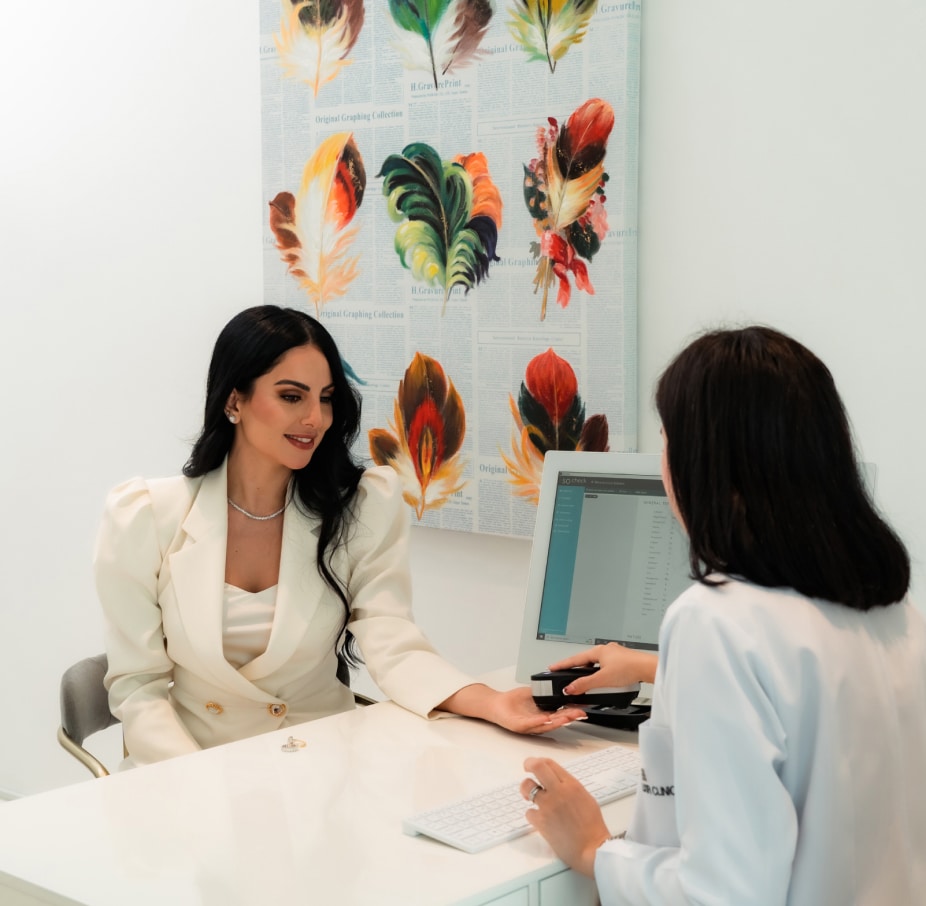 Frequently Asked Questions
Answering your questions to make you feel comfortable.