Offering an extensive selection of skin rejuvenating treatments to create beauty inside out.
We target common concerns such as dehydrated skin, acne, big pores, skin tightening, radiance, and more.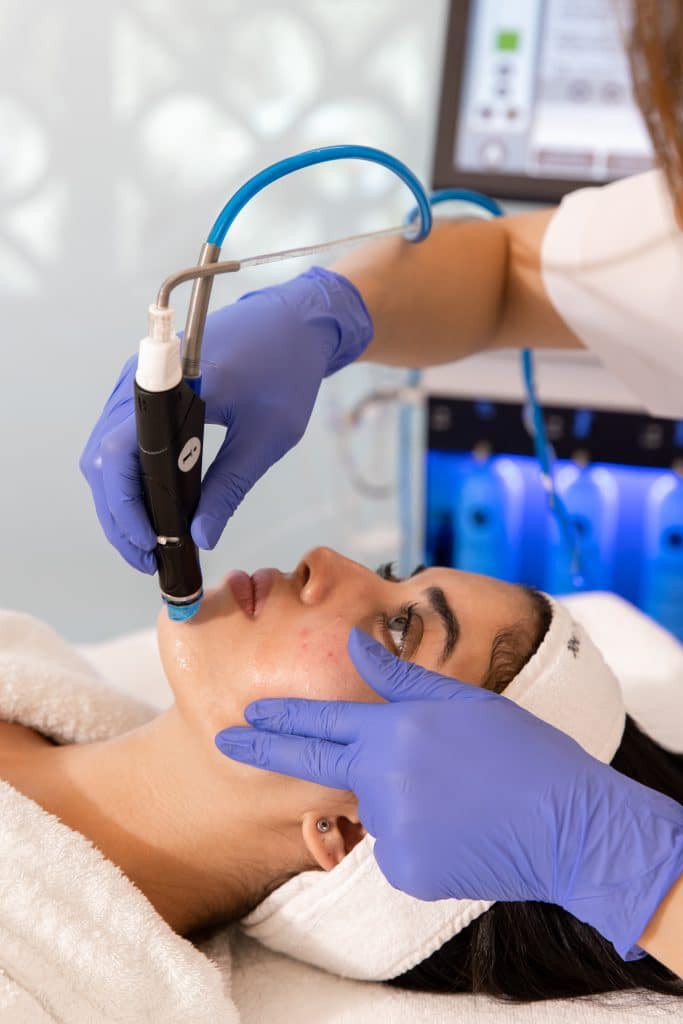 Exfoliate, extract & hydrate skin with antioxidant protection. A non-invasive facial that delivers instant results with zero discomfort or downtime.
A clinically active treatment system designed to resurface the skin rapidly & safely.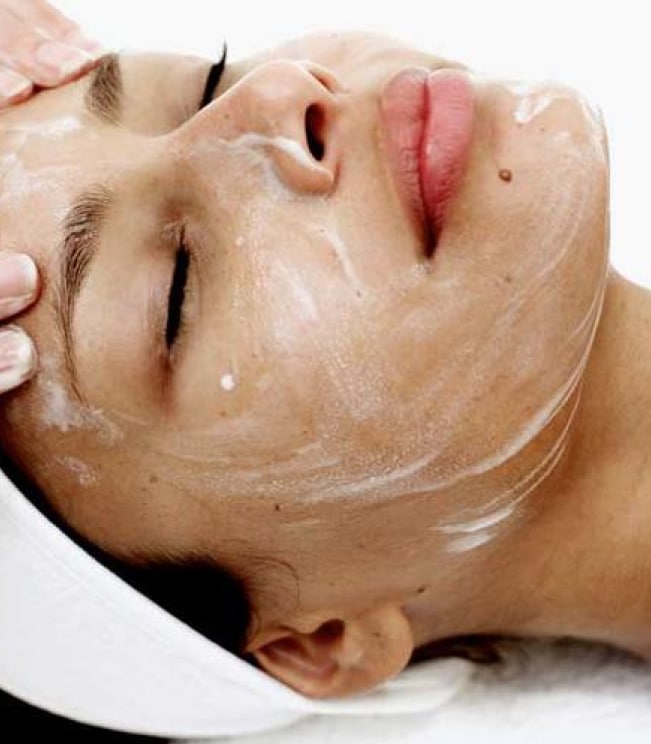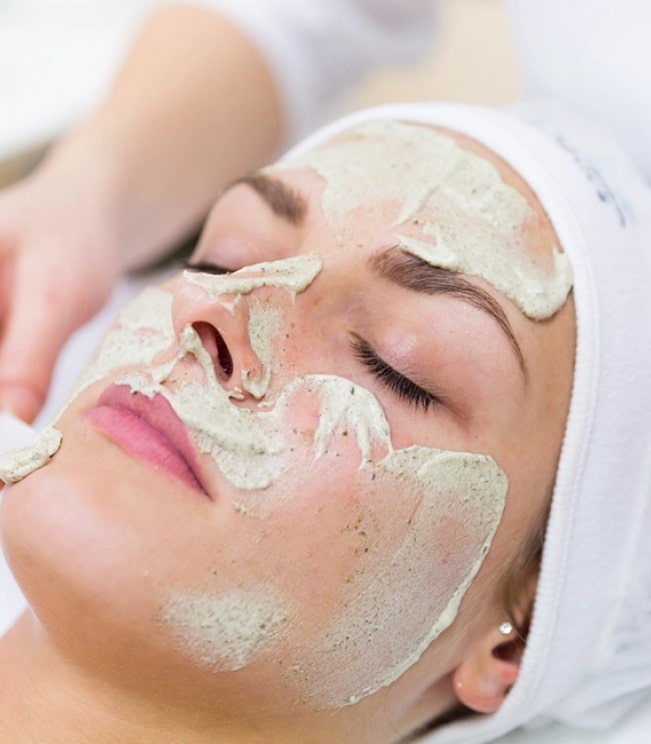 Designed to increase blood circulation to stimulate skin renewal. It is a gentle exfoliating facial that provides smoothing & healing benefits for oily congested skin
Anti-Ageing Retinol Facial
Retinol plays a key role in our skin health due to its renewal power. This facial is designed to target wrinkles, dark spots, acne, excess oil, while stimulating collagen production.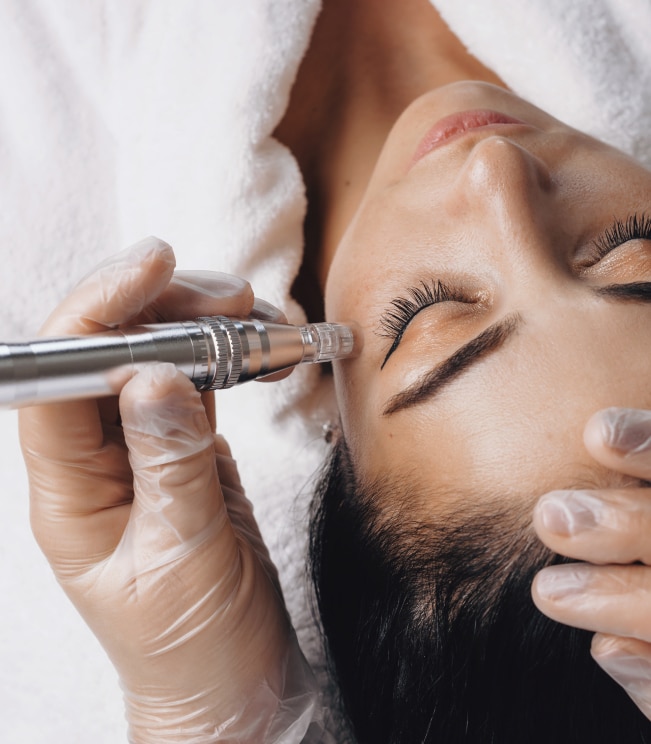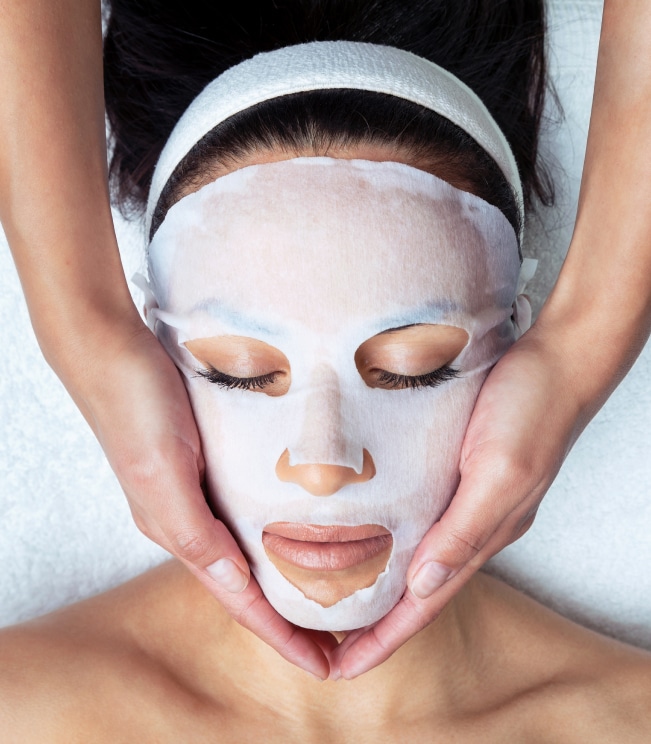 Achieve instant skin brightening glow using pure Vitamin C, a powerful antioxidant, to stimulate cellular regeneration & collagen production, while improving skin health.
This add-on treatment is designed to delicately contour around the eyes. Benefits include reducing dark circles under the eyes, expression lines and encouraging brightening.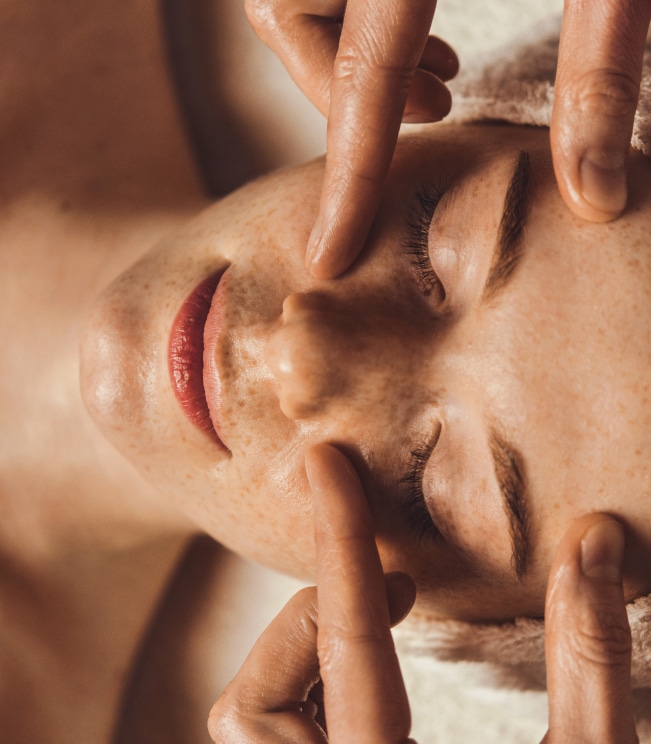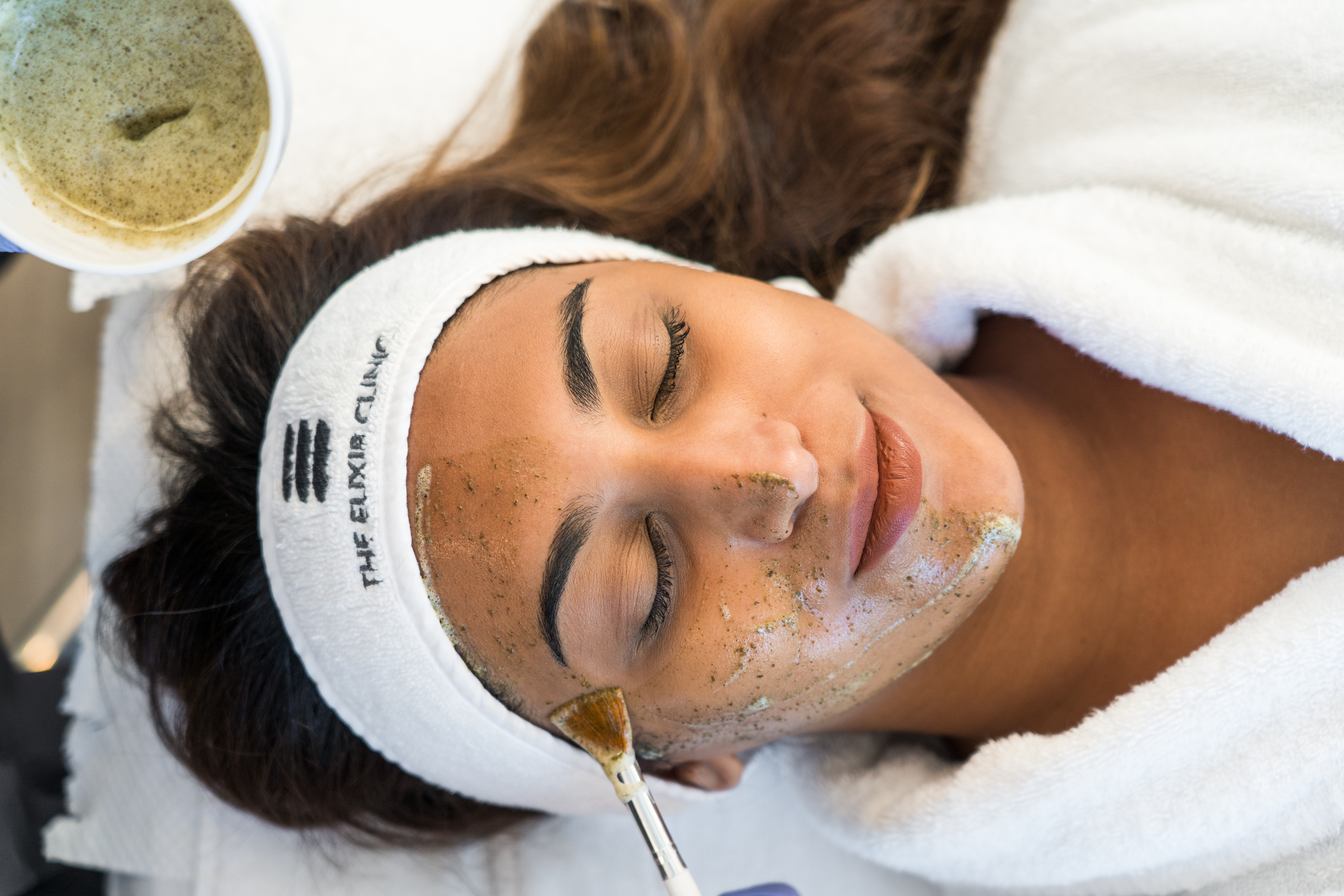 Mild skin peels to exfoliate the outer skin layers, improve texture, and rejuvenate. Suitable for pregnant or lactating women.