A comprehensive wellness consultation to review medical and wellbeing history, discuss any health concerns and wellness goals a client wishes to achieve.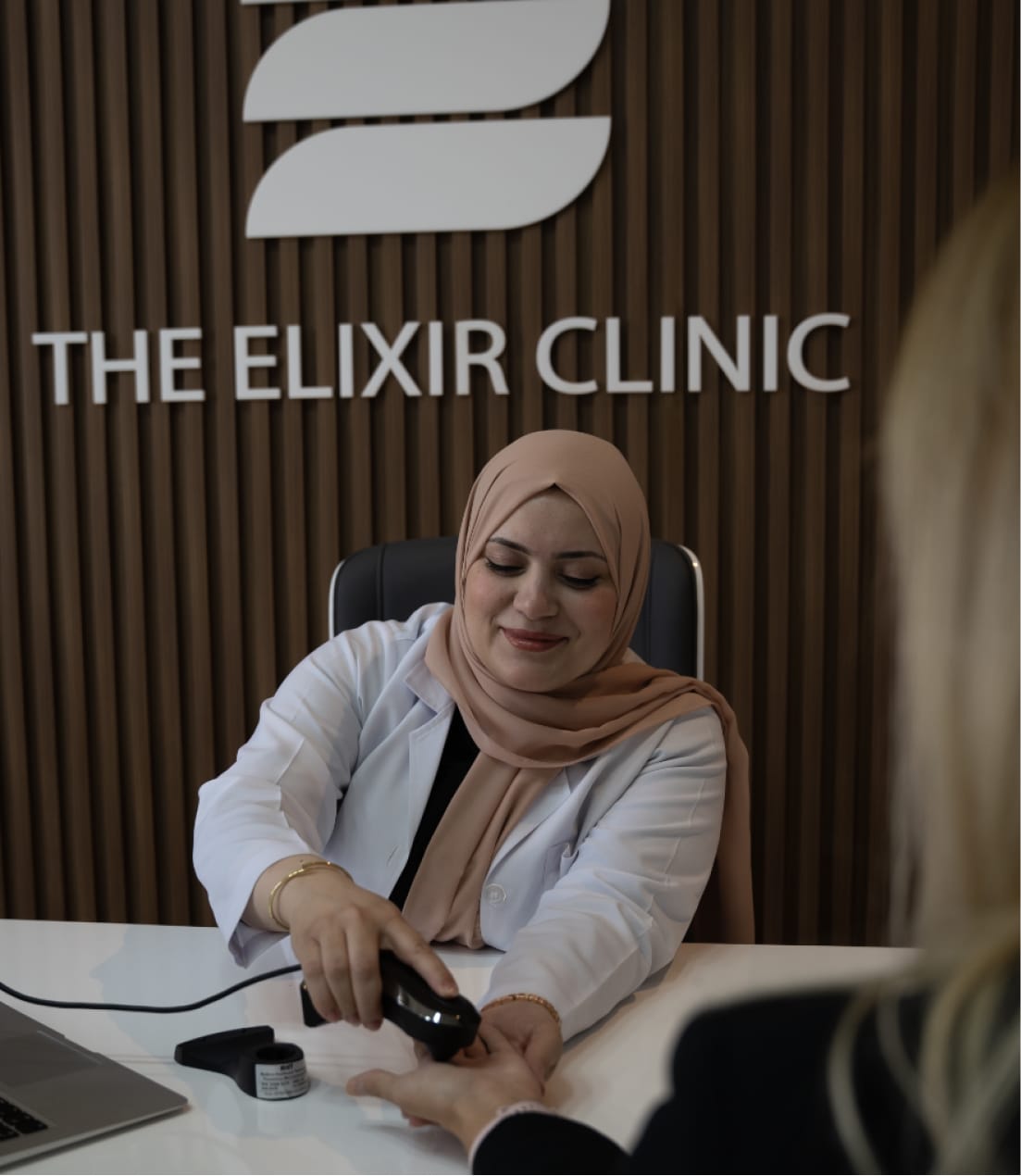 We only employ highly experienced accredited general practitioners who have a passion for helping their patients, whatever their medical needs. The Elixir Clinic provides convenient and excellent private GP services from our UAE based clinics. Ideal if you are living, visiting or working in the UAE and need to find a doctor nearby. Our GP appointments can be conducted in person, face to face or over the phone.
A completley private experience, from consultation through to treatment...
Where can you get a Private GP Consultation in the UAE?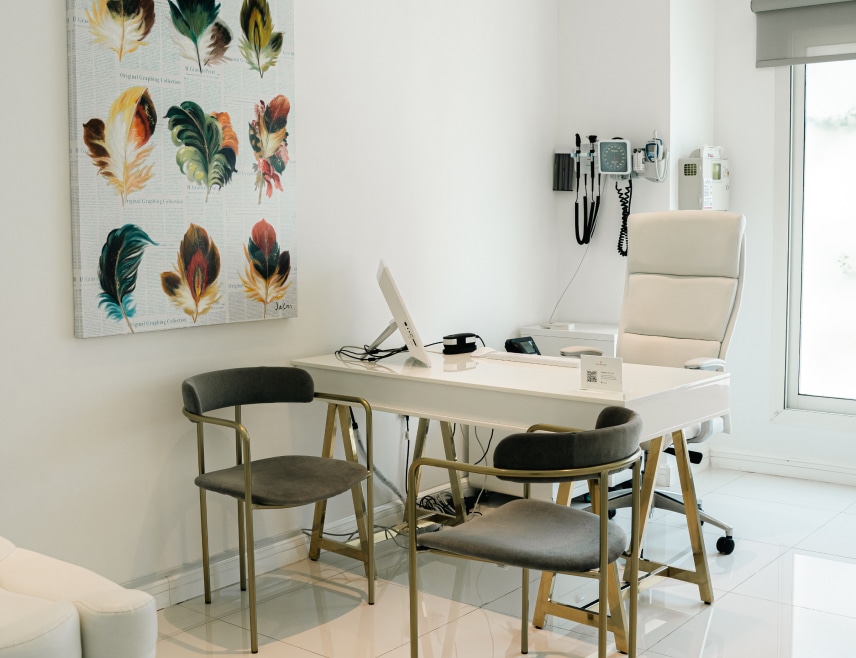 The Elixir Clinic offer private GP consultations across each of our UAE branches
Clients can also receive treatments at home via our concierge, or places such as office or private residences,
Book a treatment today to begin your wellness journey.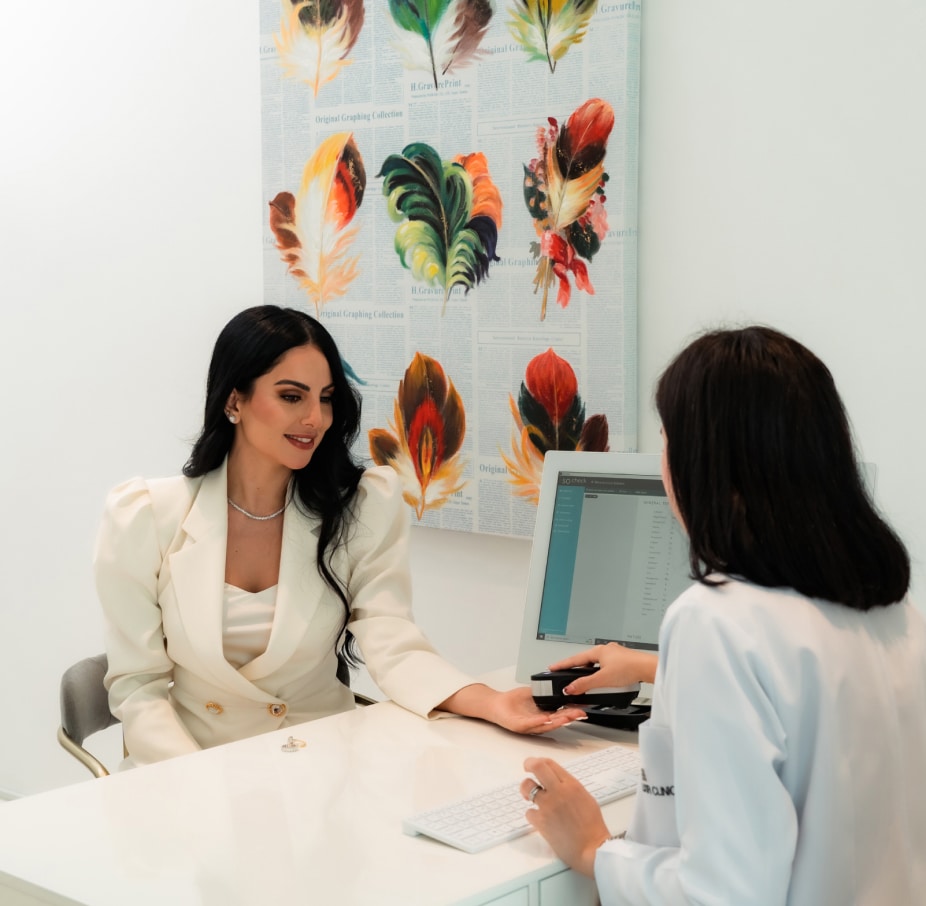 Frequently Asked Questions
Answering your questions to make you feel comfortable.