From Shanghai to Colombo, The Elixir Clinic has been on the go celebrating milestones for the past few weeks.
We kicked off October by heading to China to introduce The Elixir Clinic and our renowned VitaDrip® infusions during Shanghai's Fashion Week. We were delighted to be a part of The Residence by Harrods, an invite-only pop-up at The Middle House Shanghai to represent Harrods' Wellness Clinic.
Acaena Amoros and Mahi Aramideh offered guests insight about the benefits of IV Nutrient Therapy and the importance of prevention to sustain long-term wellbeing. Guests were offered a comprehensive mineral tissue heavy metal analysis – a diagnostic screening to detect nutrient imbalances, heavy metal levels, and oxidative stress in the body – which was well received and triggered a lot of interest by the guests to know more about how to enhance their wellbeing. "Our clients are always amazed when we go through their analysis because they automatically are switched on and want to know how they can make simple changes to improve their wellbeing like reducing the amount of aluminum they are exposed to." said Acaena.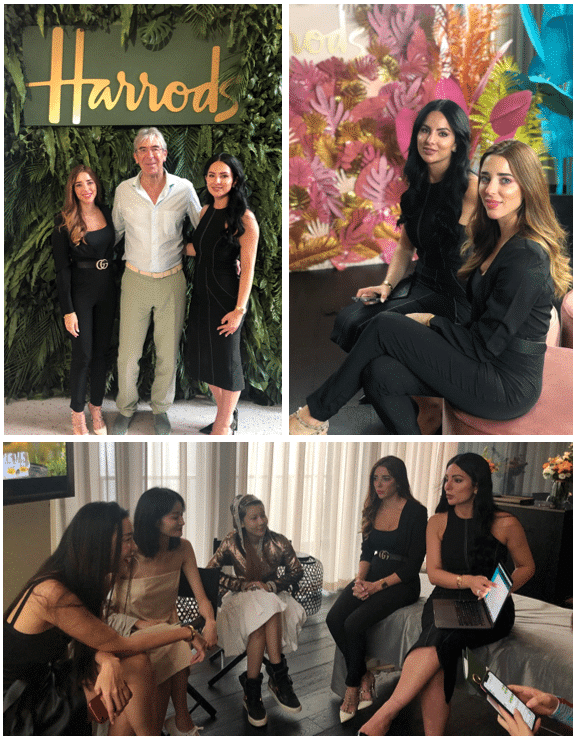 Since launching the partnership with Harrods in 2017, The Elixir Clinic and its co-founders' vision of wellbeing becoming a lifestyle has turned into a reality. "We wanted to be able to offer our VitaDrip® infusions to Harrods' valued clientele that visit one of the world's most famous department stores to shop, dine, relax, and explore in a luxury environment." said Mahi. Based on the growing demand for our treatments at Harrods' Wellness Clinic, we recently increased our capacity and introduced full-time wellness and anti-aging practitioner, Dr. Natalia Perez, to help design bespoke wellness programs for clients that will allow maximum benefits. Our programs target common concerns such as chronic fatigue, detox, anti-aging, immunity, general wellbeing, post-surgery support, and more.
‍
The Elixir Clinic Sri Lanka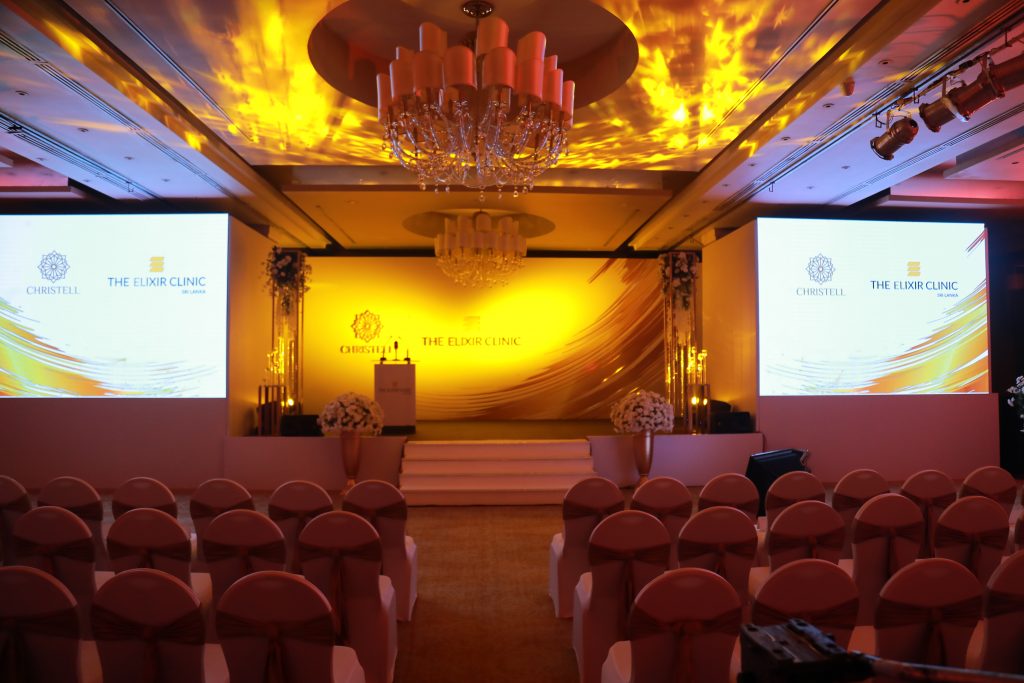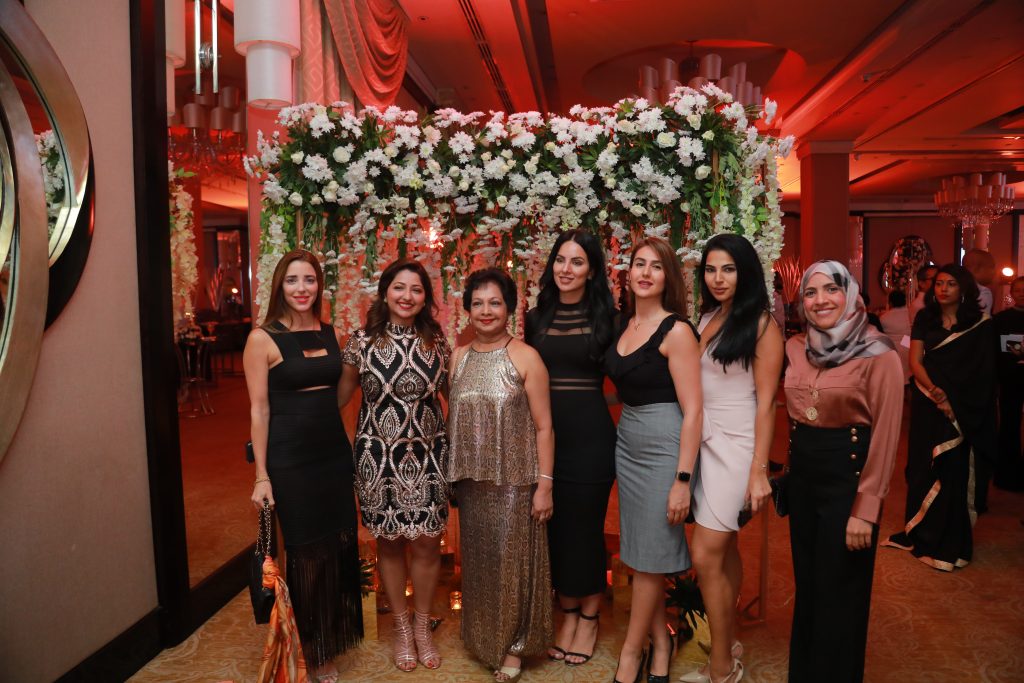 The Elixir Clinic announces its first franchise in Sri Lanka
Fast forward to Sri Lanka one week later to officially announce our first franchise in Colombo. The Elixir Clinic visited Colombo to announce and prepare the upcoming launch of our first franchise. The event, hosted by Christell Clinic, took place on October 17th with an invite-only guest list at Cinnamon Lakeside Hotel in Colombo. It was an honor to announce the partnership with Christell Clinic and having the presence and support of Sri Lanka's Minister of Health.
‍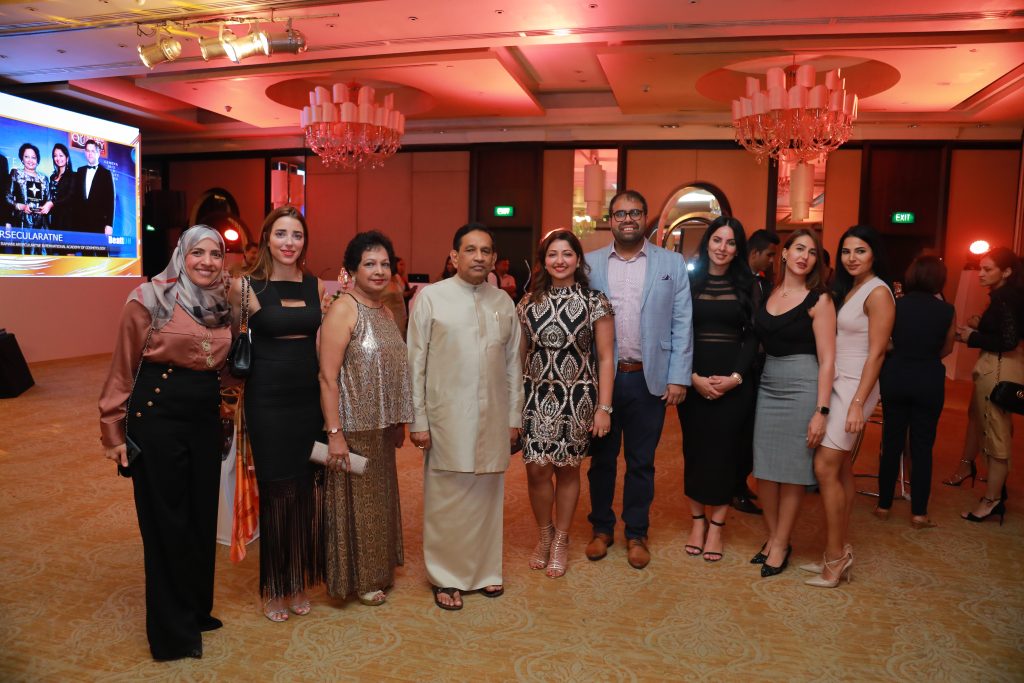 (Left to Right). Dr. Heba Abdelrazak, Acaena Amoros, Prof. Ramani Arsecularatne, Dr. Rajitha Senaratne – Minister of Health, Nutrition and Indigenous Medicine, Dr. Shanika Arsecularatne, Ihan Jayawardana, Mahi Aramideh, Banafsheh Salmani, Jacqueline Younis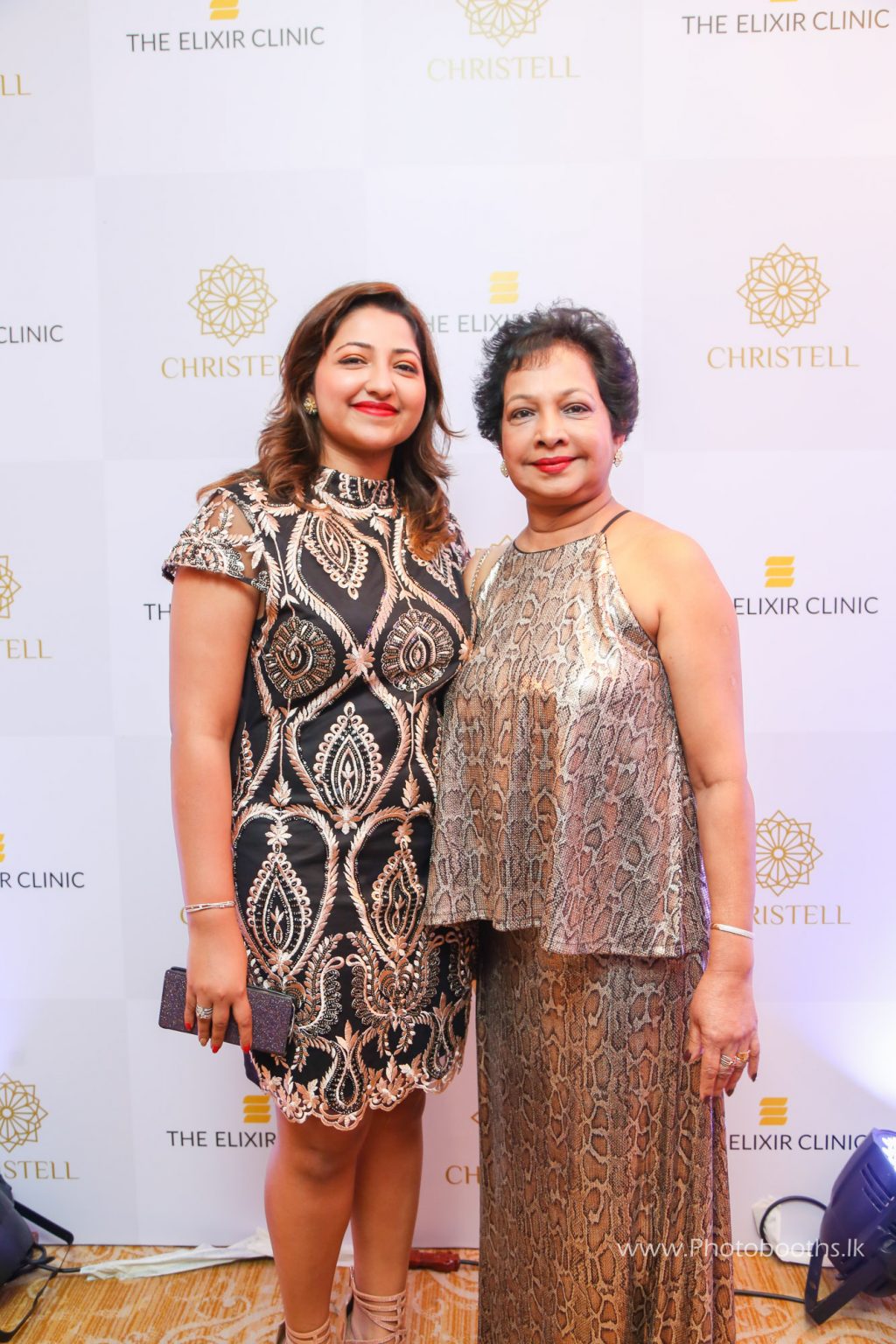 Christell Clinic is one of the leading luxury cosmetology clinics in Sri Lanka, spearheaded by Prof. Ramani Arsecularatne and Dr. Shanika Arsecularatne. Back in 2016 Dr. Shanika, an aesthetic medicine specialist and the youngest Sri Lankan to be qualified as a cosmetologist at the American Academy of Aesthetic Medicine, randomly flew over to London to visit The Elixir Clinic to learn more about our renowned VitaDrip® infusions and potentially introducing it to Sri Lanka and her clients at Christell Clinic. She felt it was time to bring wellness and combine it with her services and treatments as the demand in the wellness industry was growing tremendously. Three years later after meeting Mahi, co-founder, and chairwoman, it was a proud moment to finally announce our first franchise in Sri Lanka. The news was well-received and excitement from all the guests for us to officially open was truly satisfying. Colombo, we can't wait!!
To end an exciting month, we celebrated six years of The Elixir Clinic on October 28th. We are currently rolling out our expansion plans and we can't wait to have branches all over the world. The on-going success is because of our loyal clients, dedicated employees who have become our family, and our partners.