How It All Started…
Acaena Amoros and Mahi Aramideh, co-founders of The Elixir Clinic, began their journey as registered nurses prior to joining forces. As nurses, they dedicated most of their time to cancer research and working with patients suffering from chronic diseases. The use of intravenous (IV) vitamin therapy showed tremendous positive results among their patients, creating an opportunity to introduce this method as a lifestyle approach to sustain long-term wellbeing, while offering instant benefits for those with specific needs, or those simply looking to maintain or improve their quality of life.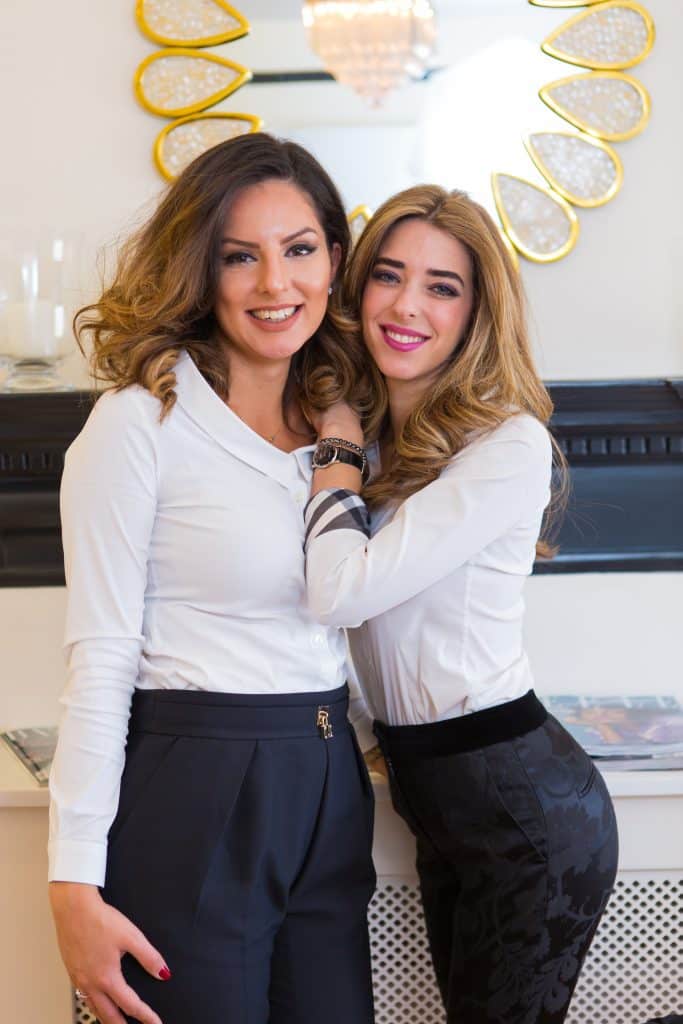 ‍"Our objective is to provide clients with five-star luxury wellness experience aimed at wellness, beauty, and anti-aging for holistic health and wellbeing"

Acaena Amoros and Mahi Aramideh
In 2013, they decided to take these findings, follow their dreams and embark upon building a wellness empire together. Their mutual passion for helping others through preventative medicine created the beautiful story of Elixir. The business started off with one clinic in London on Wimpole Street and only two treatments on the wellness menu to choose from: Intravenous (IV) Vitamin Therapy and Intramuscular Vitamin Injections.
Their renowned VitaDrip® infusions – consisting of vitamins, minerals, and amino acids – was the key reason behind their fast-paced organic growth. Their unique formulas were created to achieve positive wellness benefits targeted at common concerns faced by many; and their clients noticed exactly how beneficial it was to their lives. Their clients also appreciated the fact that the co-founders of the business were also the nurses assisting them with their VitaDrip® treatment.
Along with passion, innovation is a very important driving force to Acaena and Mahi. Through it, they expanded their treatment portfolio to include IV laser therapy, IV Ozone therapy and Anti-aging rejuvenation therapies.; including diagnostic testing to fully assess and understand the root of the problem faced by their clients' before initiating an effective, tailored wellness treatment program.
‍
Their vision is 'to become the world's provider of natural wellness treatments that will help people rejuvenate inside out while sustaining their long-term wellbeing.' And, through this vision, friendship, shared passion and complementing skillsets, Acaena and Mahi forged the perfect partnership along with a clear mission: 'To educate and enhance our patients' well-being through effective, natural, safe and essential wellness treatments.'
‍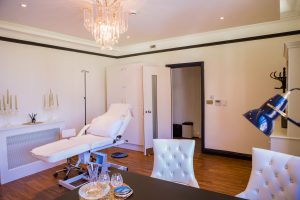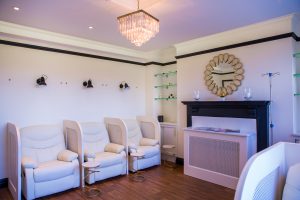 ‍
The power behind 'word of mouth' allowed them to grow their client database quite rapidly which then presented new opportunities – expansion into the United Arab Emirates, a market that was clueless to "IV therapy" as a method of sustaining wellbeing. The expansion allowed them to become the first to introduce IV vitamin therapy in the Middle East and also to become the ONLY intravenous therapy clinic in the United Arab Emirates and GCC.
The Elixir Clinic started off with only two treatments that has now grown to over 20 treatments aimed to create beauty inside out across seven locations between London and the United Arab Emirates; including key partnerships with prominent brands such as Harrods, Soho House, and FIVE Palm Jumeirah Dubai. Their brand reputation and level of customer service has attracted a high-end international clientele including VIPs, prominent leaders, celebrities, athletes, socialites, to name a few.
‍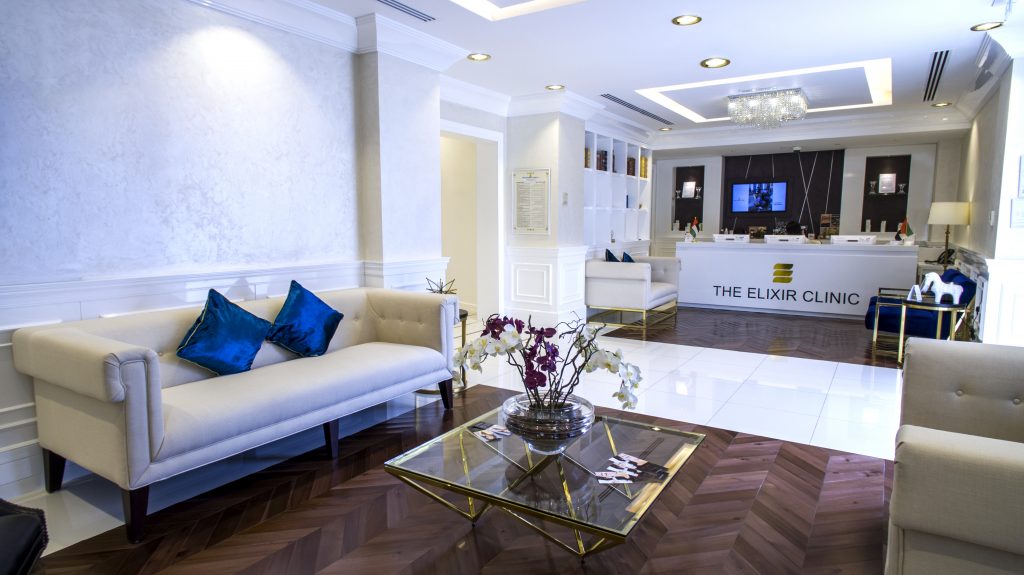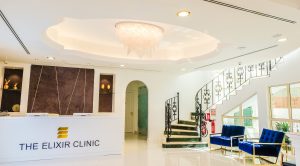 Since launching the business in 2013, The Elixir Clinic has become recognized as an international market leader in intravenous therapy; helping clients enhance their wellbeing through natural, safe, and effective treatments. Furthermore, Elixir is now established as a reputable and innovative wellness brand, with a high-profile client database and international acclaim.
What's next is global expansion through franchising with a forecasted four new locations annually, starting with the GCC and MENA region.